10 Incredible Shots From This Year's National Geographic Photo Contest That Will Make You Hit The Road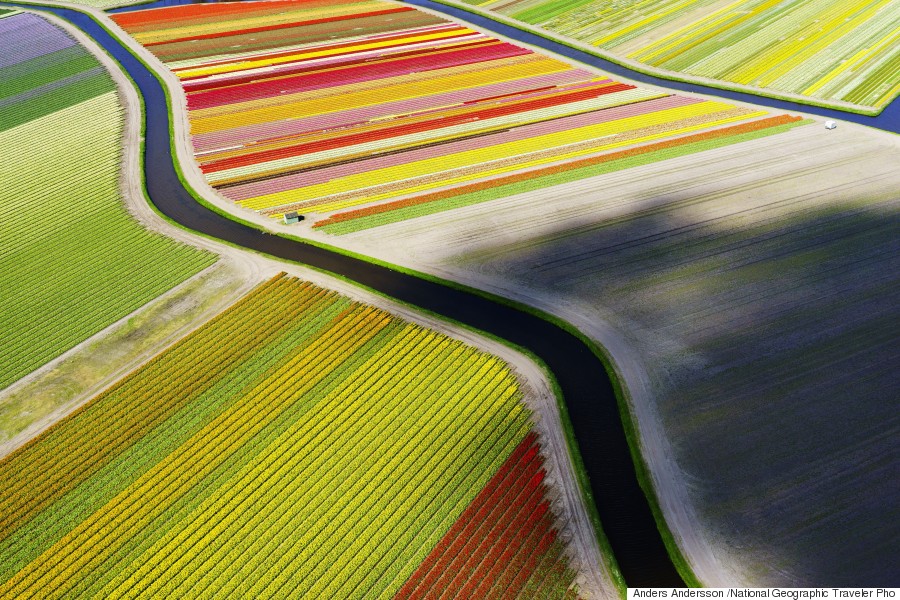 There's nothing like the 2015 National Geographic Traveler Photo Contest to make you want to pack your bags and explore the hidden corners of the world.
From a heartwarming image of a child in Mongolia to a stunning picture of the majesty of Niagara Falls, this year's globetrotting contestants have an eye for capturing the great and remarkable.
Want to see your picture in the contest? The competition is open until June 30. The winner will take home an eight-day National Geographic Photo Expedition to Costa Rica and the Panama Canal for two.
A bird ́s view of tulip fields near Voorhout in the Netherlands, photographed with a drone in April 2015. (Photo by Anders Andersson /National Geographic Traveler Photo Contest)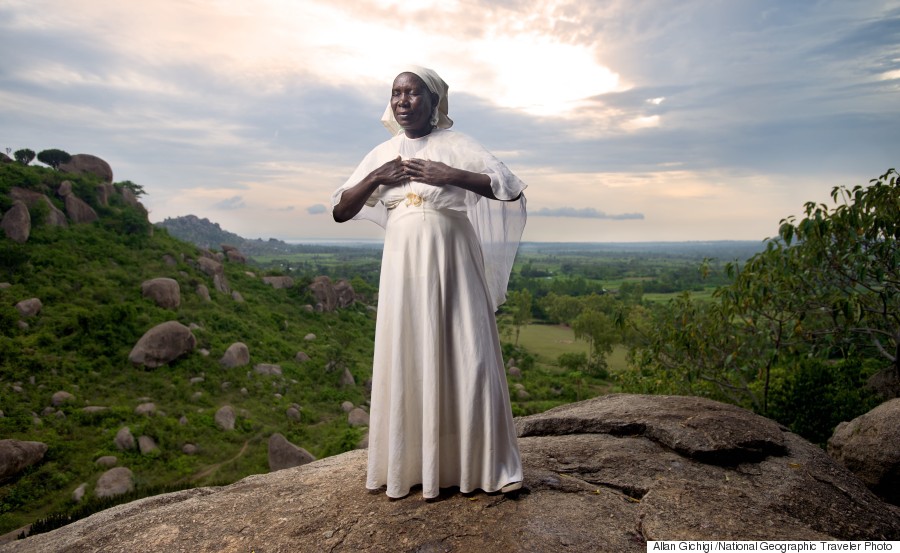 Kit Mikayi is a rock formation about 40m high situated west of kisumu, western Kenya. She climbs up the rocks rocks daily to meditate. (Photo and caption by Allan Gichigi /National Geographic Traveler Photo Contest)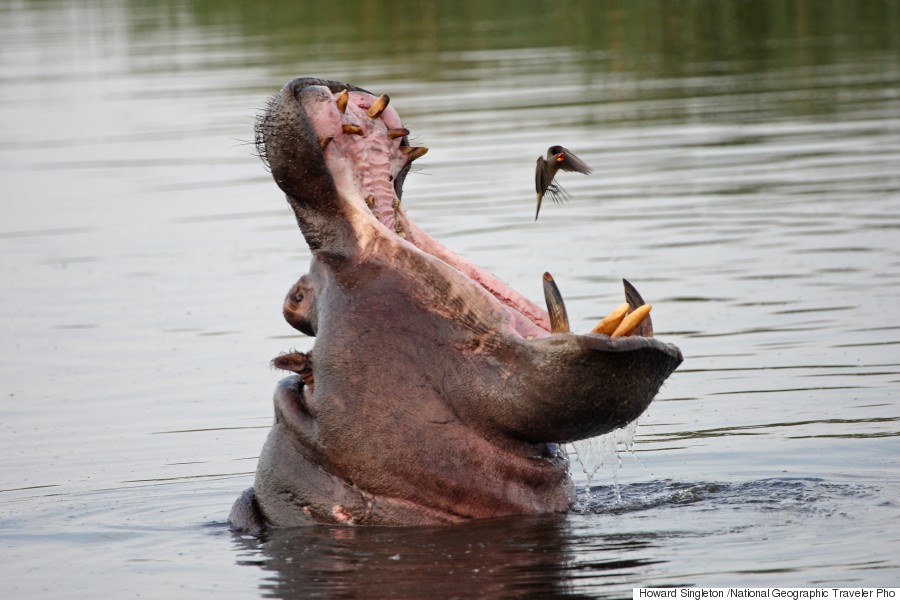 Lucky timing! The oxpecker was originally sitting on hippo's head. I could see the hippo was going into a huge yawn (threat display?) and the oxpecker had to vacate it's perch. When I snapped the pic, the oxpecker appeared on the verge of being inhaled and was perfectly positioned between the massive gaping jaws of the hippo. The oxpecker also appears to be screeching in terror and back-pedaling to avoid being a snack! (Photo and caption by Howard Singleton /National Geographic Traveler Photo Contest)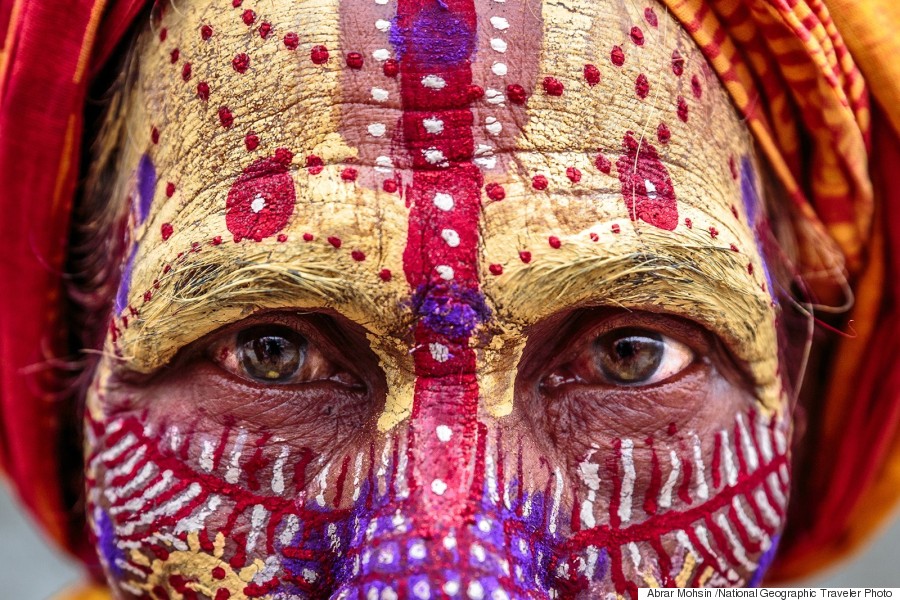 The Yetis of Nepal – The Aghoris as they are called are marked by colorful body paint and clothes. (Photo and caption by Abrar Mohsin /National Geographic Traveler Photo Contest)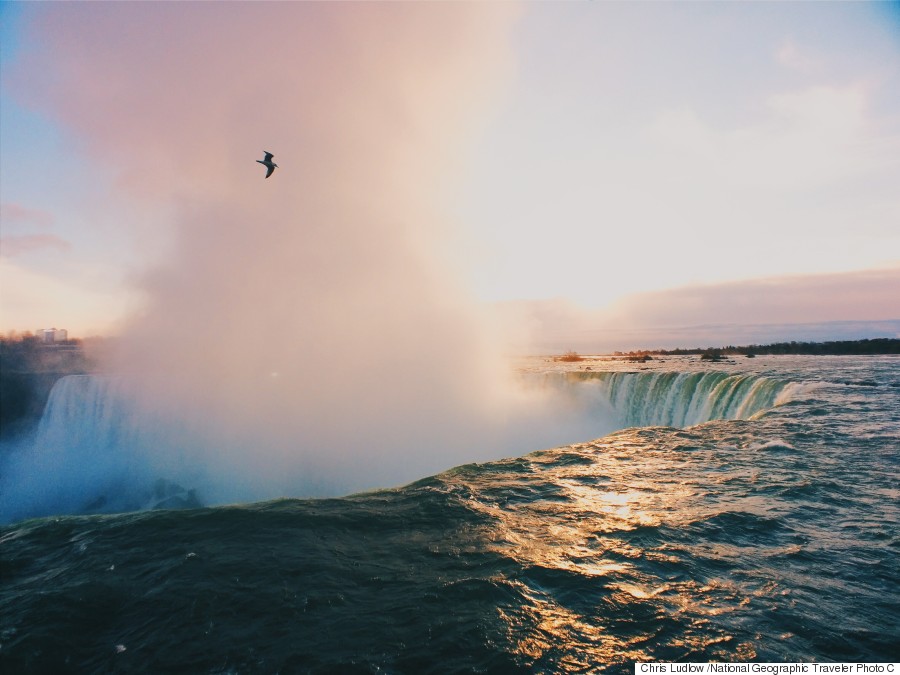 On a weekend trip to Buffalo from Toronto we made a pit stop at Niagara Falls. I took this shot with my —> Read More