12 More Mind-Blowing Documentaries You Can Stream On Netflix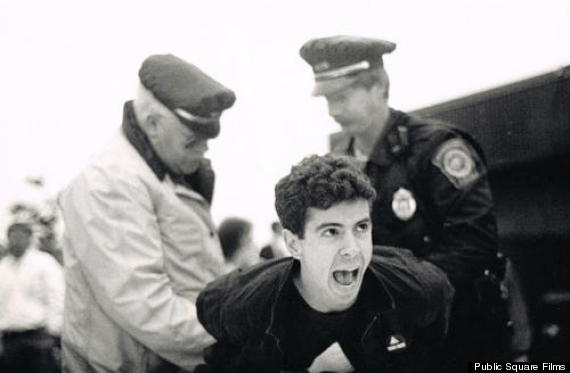 In light of World Television Day and the upcoming holiday weekend, it seemed like a good time to review another set of Netflix documentaries. If you've already powered through the first three collections, here are 12 more:
"How to Survive a Plague"
"How to Survive a Plague" captures the turmoil witnessed in Larry Kramer's semi-autobiographical "The Normal Heart" with depictions of actual events at the onset of HIV/AIDS activism. Telling the story of organizations AIDS Coalition to Unleash Power (ACT UP) and Treatment Action Group (TAG), the film depicts the challenges to change perceptions that AIDS is a death sentence. Director David France tackles an infuriating obstacle to highlight the compelling power of grass-roots movements.
"The Waiting Room"
An intimate look at the health-care crisis, "The Waiting Room" functions as a much-needed indictment of the system, but also manages to cast an uplifting and even empowering look at the employees who care for the sick in the bleakest of circumstances. Director Peter Nicks is granted an impressive level access into a day of life in the ER. Acting as his own cinematographer, he is able to scrutinize the struggle of bureaucracy for a look at the —> Read More Here