15 Teens To Watch Out For In 2015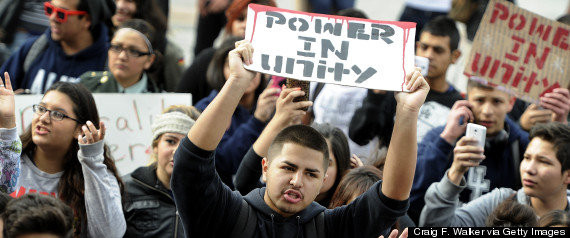 2014 was a great year for teens, with young people creating new social media trends, starting innovative businesses and making incredible art — all while balancing the everyday stresses of being a teen.
As we head into 2015, plenty of up-and-comers are poised to surprise, entertain and inspire the world with their voices and their creativity. Here are 15 of our favorites:
1. The teen activists who have been protesting the Eric Garner and Michael Brown decisions
Teens have been on the front lines of protests against grand jury decisions on the Michael Brown and Eric Garner cases. From New York to Colorado, hundreds of high school students have marched for justice. Expect them to stay vocal as we move into 2015.
2. Hailee Steinfeld, 18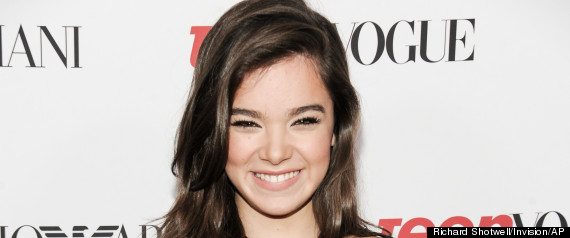 This teen got her impressive start as the world's toughest girl in the Coen brothers' "True Grit," but we suspect 2015 just might be her year. She's starring alongside Anna Kendrick and Rebel Wilson in the much-anticipated "Pitch Perfect 2," which will be out in May. She has several other films in the works, and —> Read More Here