16 Shocking Allegations In Scientology Documentary 'Going Clear'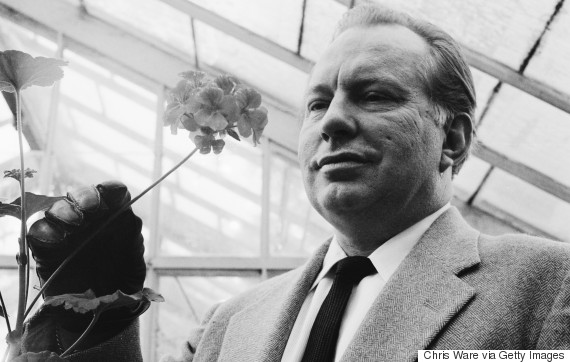 The Church of Scientology has long been a controversial institution among both the religious community and entertainment business. But the latest documentary from Oscar-winning director Alex Gibney, "Going Clear: Scientology and the Prison of Belief," explores the secrets of the organization through former high-ranking officials and former members in a way never seen before.
Based on the 2013 book of the same name by Lawrence Wright, "Going Clear" not only exposes details about Scientology but also serves as an in-depth explainer for those unfamiliar with the group. The Church has spoken out against the film (read their full statement here) as have its celebrity members. But whether you've studied Scientology closely or merely know it as "the religion with Tom Cruise," watching "Going Clear" is a powerful, stunning and emotionally overwhelming experience that will likely leave you with your mouth agape. Here are the most shocking allegations put forth in "Going Clear," which made its HBO debut on Sunday night:
1. L. Ron Hubbard's Scientology creation story
When Scientologists reach level OT III, they are shown the "secret materials," as director and former member Paul Haggis described them: Hubbard's hand-written account of the creation myth. According to this, 75 million years ago a galactic dictator named Xenu froze people and dropped their bodies into volcanoes. From there, the disembodied spirits, or thetans, apparently jumped into newborns bodies. According to Hubbard, these multiple thetans crowded in our bodies are the source of our anxieties and fears.
2. Hubbard spent time in a black magic cult
Before founding Scientology, Hubbard befriended rocket and chemical engineer Jack Parsons who was a part of black magic cult Ordo Templi Orientis (OTO), which followed the teachings of Aleister Crowley. According to "Going Clear," Hubbard became Parsons scribe and —> Read More