20 Of The Most Ingenious Works Of Architecture In 2014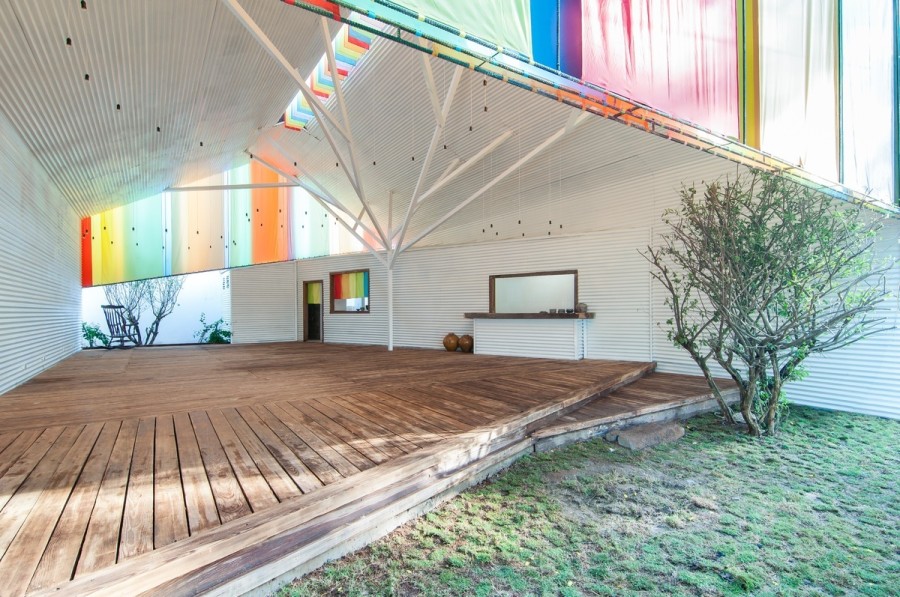 It's been a banner year for architecture your ten-year-old self dreamed of — from 3D printed homes to buildings grown from trash. Below, we've compiled our favorite buildings of 2014.
1. a21studio's Rainbow Chapel: This
20. Agence Chartier Corbasson's Organic Skyscraper: This organic skyscraper in London would grow as the nearby residents recycle. The design, still in proposal stages, hinges on a symbiotic process by which refuse is converted into material that then gets used to build new floors inside the structure.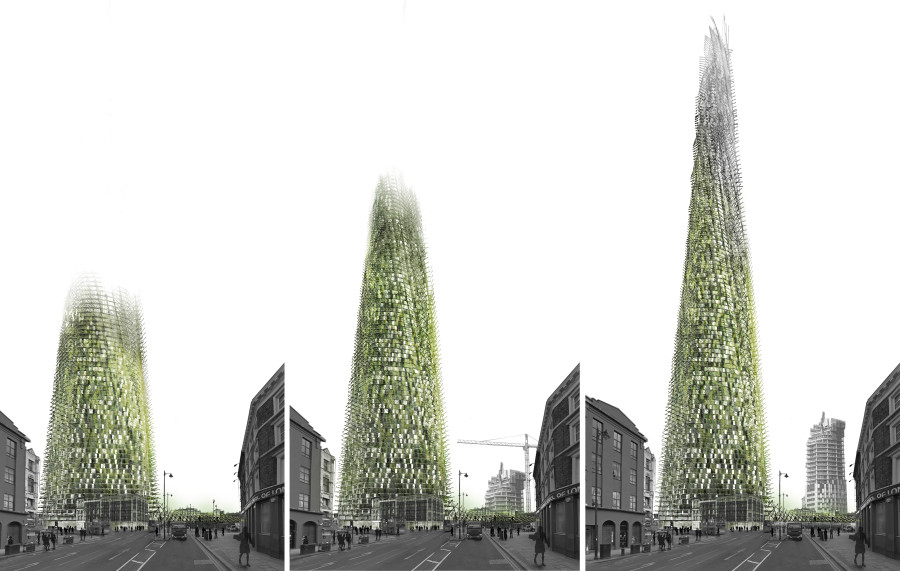 The Organic Skyscraper is proposed for Shoreditch High Street in London
H/T to our partners Arch Daily and Artnet —> Read More Here