23 Things That Didn't Even Exist A Year Ago But Are Absolutely Vital Now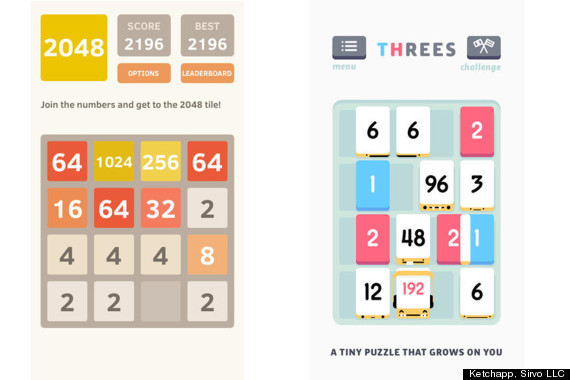 Each year, creative geniuses gift us with amazing new products that change our daily routines. Sometimes these inventions occupy so much of our time we forget that they were just recently not a part of our lives.
Here are some of the attention-grabbing innovations that made our 2014:
2048
Even if it's just a copy of another game, 2048 continues to keep us occupied during idle time … or at work.
This Bizarre Air Umbrella
It may not be available yet, but this Kickstarter campaign was a huge success in 2014. Apparently a device that shoots out air to protect us from rain could be the future of umbrellas we've been waiting for.
HBO's "Last Week Tonight With John Oliver"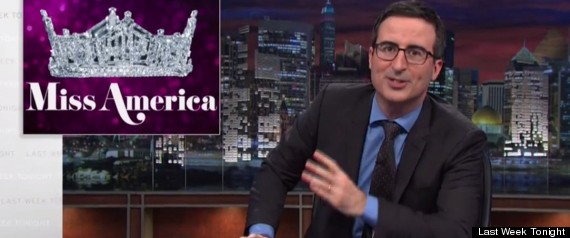 Initially, people were skeptical when John Oliver stepped down from "The Daily Show" to launch his own late night show on HBO that would recap the news once a week. But he delivered with some incredible takedowns.
Opting out of group texts on the iPhone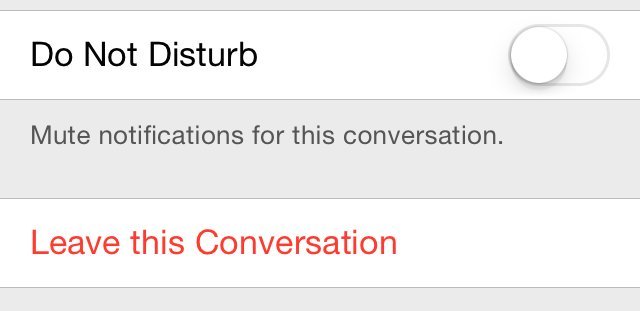 Finally, iOS 8 lets you remove yourself from group iMessages. Sure, there were some other fun features too, —> Read More Here