5 Ways Modern Science Is Embracing Ancient Indian Wisdom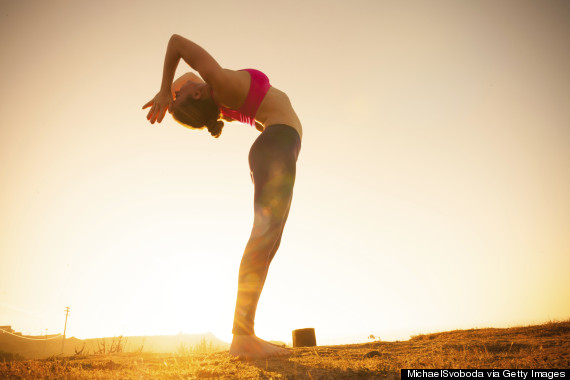 The embrace of Eastern philosophy and mysticism in the West has a long history, from the writings of "the first American yogi" Henry David Thoreau, to the Beatles' famous 1968 pilgrimage to India, to the current scientific interest in ancient contemplative practices like meditation and yoga.
The dissemination of Indian ideas and practices has shaped the way we view spirituality in the West. But ancient Indian ideas have also influenced a more unlikely domain — modern science, medicine and psychotherapy.
As scientific interest in the inner experience of the individual has grown, we seem to be witnessing a meeting of the minds between Western science and Eastern spirituality. Scientific American featured meditation on its November cover, while the Dalai Lama is working with neuroscientists to study the dimensions of consciousness.
In many ways, modern science is just catching up with the wisdom of early Indian teachings, rooted in ancient Vedic texts and still pervasive in the culture of the Indian subcontinent. Today, many concepts in early Vedic philosophy have been backed up with empirical evidence. As the French Nobel laureate Romain Rolland put it, "Religious faith in the case of the Hindus has —> Read More Here