6 Important Lessons From Oliver Sacks' Poignant Op-Ed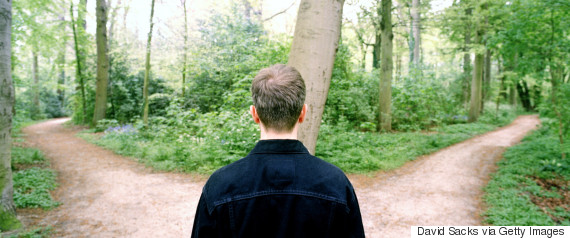 How would you live your life if you knew you were on borrowed time?
British neurologist Oliver Sacks, who penned best-selling books like Awakenings and The Man Who Mistook His Wife for a Hat, revealed this week in a New York Times op-ed that cancer that started as a rare eye tumor has metastasized to his liver. The diagnosis is terminal.
Sacks offered a thought-provoking reflection on life in the poignant piece. Rather than focusing on the end, the physician concentrated on the positive, exemplifying the true resiliency of the human spirit.
Here are a few lessons we can all learn about life and happiness from Sacks' column.
Take charge of your life.
Too often we become slaves to our schedules, let other people dictate our happiness and get lost in mundane moments. As Sacks points out, we can easily change that just by making a simple choice to spend our time exactly the way that we want to — a decision that has been ours all along. "It is up to me now to choose how to live out the months that remain to me," he wrote. "I have to live in the richest, deepest, most productive way I can."
Turn —> Read More Here