8 Surprising (And Scientifically Proven) Things That Lead To A Lasting Marriage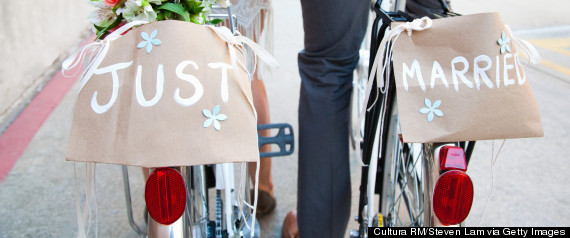 Finding and keeping a lifelong love can feel like a crapshoot. No matter how madly in love you may be, maintaining a marriage is never easy. And while you may know that sex, trust and compassion are crucial to keeping the flame alive, you may not be clued into some of science's more surprising findings about what makes a marriage last.
Here are eight unexpected factors that may make for a happy, lasting marriage:
1. Having a cheaper wedding.
You may be tempted to bless your marriage with a fairytale wedding, but according to research from Emory University, couples who have thriftier celebrations are more likely to stay together. Among female respondents, those with a wedding bill higher than $20,000 divorced at 3.5 times the rate of those with a $5,000-$10,000 wedding bill.
2. Meeting online.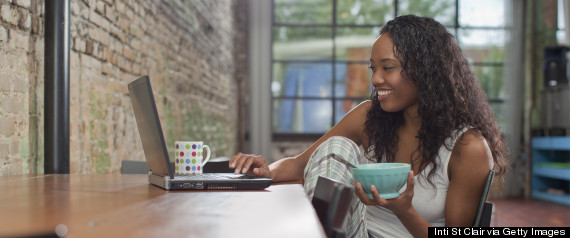 According to a study published in the Proceedings of the National Academy of Sciences, couples who meet online have a lower divorce rate and report higher levels of marital satisfaction. Just another reason to brag about finding your spouse through the interwebs!
3. But not living on social media.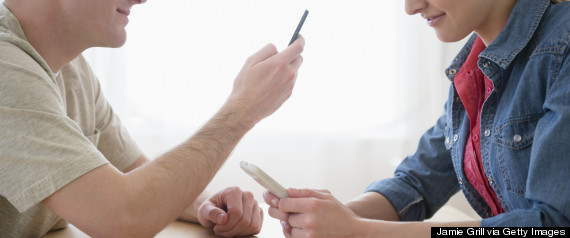 Are you Facebooking your way to divorce? According to —> Read More Here