9 Art Therapy Techniques To Help You De-Stress In 2015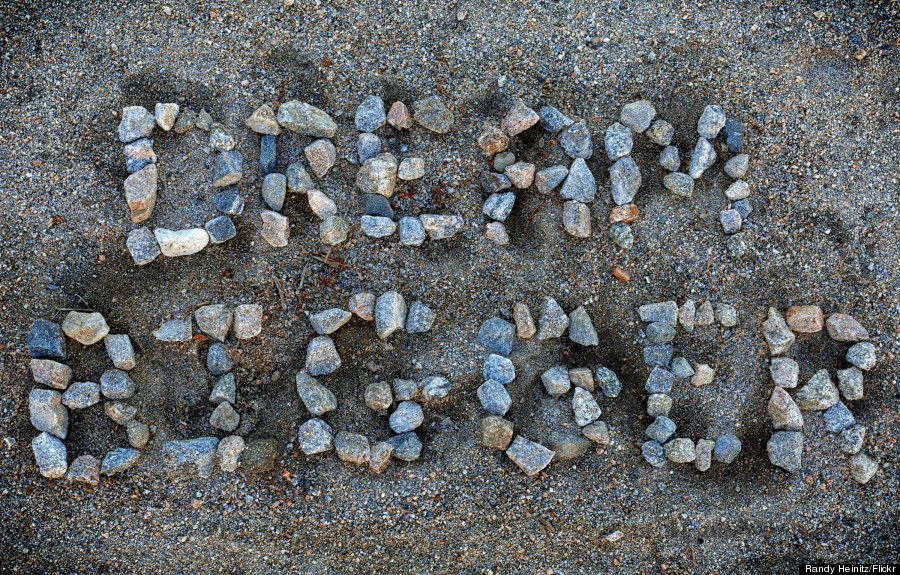 Welcome to the New Year! Whether you're already hard at work making your fresh batch of New Year's resolutions a reality, or still nursing your hangover and breaking all of them at once, we're here to ease you into equilibrium with a little dose of calmness and creativity. The following art therapy techniques are designed to stimulate the imagination and soothe the soul with easy exercises for anyone from age five to 100. What better way to ring in 2015 than making an effort to let simple creative expression ease out those inner knots and work you into a state of inspired self-possession?
Art therapy is a form of therapy predicated on the belief that artistic expression has the power to help us in healing, in self-esteem or simply in chilling out. It's unique in that most other forms of therapy rely on language as the foremost mode of communication, whereas art requires something different, something harder to define.
We're not art therapists, and the techniques below are only suggestions based on practices familiar to the art therapy community. But for those hungry for a creative outlet to relieve the tension that tends to build up this time of year, the practices —> Read More Here