A Brief Guide To The Basic Fundamentals Of Art Therapy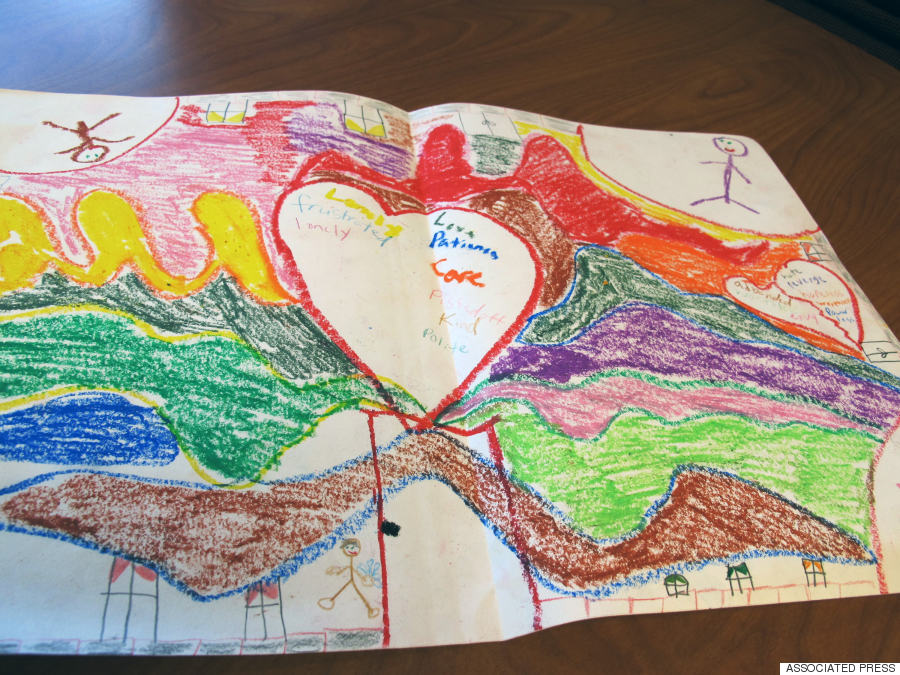 The British Association of Art Therapists defines art therapy as "a form of psychotherapy that uses art media as its primary mode of communication." There are no limits on who can participate and no constrictions on what artistic supplies can be incorporated. The field, available to children and adults of all backgrounds and circumstances, opens up avenues of communication that extend beyond verbal language, exploring feelings that cannot be spoken.
Over the past few months, we've published a series of articles suggesting relaxation techniques — inspired by the field of art therapy — meant to help readers unwind, heal and express these unspoken feelings. We are not art therapists, and although the various artistic methods are based on therapy methods, art therapy can really only be defined as such when enacted in the presence of a certified art therapist. So, we reached out to one.
Specifically, we spoke to Dr. Sarah Deaver, the President of the American Art Therapy Association. We were curious to learn about the relatively young therapeutic field, one which remains somewhat unfamiliar to outsiders despite its recent rapid growth.
To the readers who responded to our previous posts, we're listening. We —> Read More Here