Amid Calls To Divest, Schools Explore Green Revolving Funds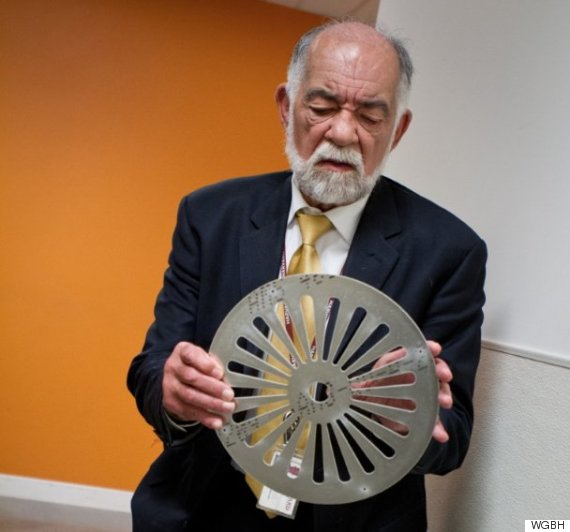 While only 22 U.S. colleges and universities have actually agreed to sell their shares in oil and coal companies, more than 50 have committed themselves to efficiency projects on campus through a special financing method called green revolving funds, including Harvard University.
At Harvard this week, students, alumni and faculty have occupied administrative buildings, calling for the university to cut investments in the fossil fuel industry. Protesters are questioning how the world's wealthiest university invests its $36 billion endowment.
Climate activist Wen Stephenson is among those camping out, hoping to draw attention to climate change and the extraction of fossil fuels.
"If we are serious about the climate catastrophe that is upon us, then that oil and gas has to stay in the ground," Stephenson shouted during a rally in front of Massachusetts Hall.
At the same time, there's a quieter movement gaining steam, one that's focused instead on taking spaces like Harvard's Northwest Lab Building and making sure they're as energy efficient as possible — reducing the school's carbon footprint and lowering the energy bill.
Tom Tribble shows the small design that made it possible to reduce energy use at Harvard's Northwest Lab building. (Mallory Noe-Payne/WGBH).
A Project on Campus
Here's the thing about energy efficiency: It's not sexy. A lot of the time, it's not even visible. Instead, it's hidden away inside walls and down in basements.
"I used to think of buildings the way you think of a human body," said Tom Tribble, senior facilities manager at Harvard University, "They have parts that do different things, perform different functions. Some of it which you can see, some of it which you have to study in a pathology lab in order to figure it out."
As senior facilities manager, Tribble is intimately familiar with —> Read More