Are Physics to Blame for NFL Patriots Deflated Footballs?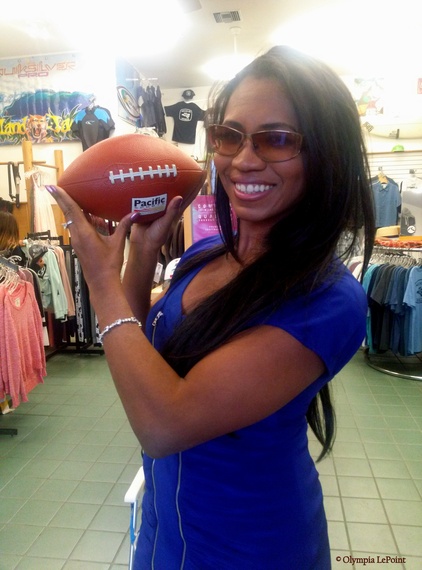 This is the first time, ever in my life, where I have heard science being highlighted within a pre-Super Bowl football game press conference. As a scientist, I was extremely happy and puzzled at the same time. And surprisingly, the data in this situation left me questioning how people can use science to either help an NFL team win or advance it inappropriately.
During a New England Patriots vs. Indianapolis Colts NFL Pre-Super Bowl game on January 18, 2015, the Patriots defeated the Colts, 45-7, to earn their eighth Super Bowl appearance. However, controversy filled the Internet the next day. The NFL determined that the Patriots used under-inflated footballs, which could have compromised the game, plus the balls were illegal per NFL specifications. This result led NFL officials to investigate how this event could have happened. Now, I am not the most knowledgeable football expert, though I am a scientist. And when there's science in the news, I am on it! Within this controversial event, there are important aspects of football physics that require discussion.
1. The Physics of the Football Itself
"NFL quarterbacks are spin doctors," according to the NBC sports educational video entitled "
Me —> Read More Here