Artificial Grass May Save Water, But Does It Endanger People?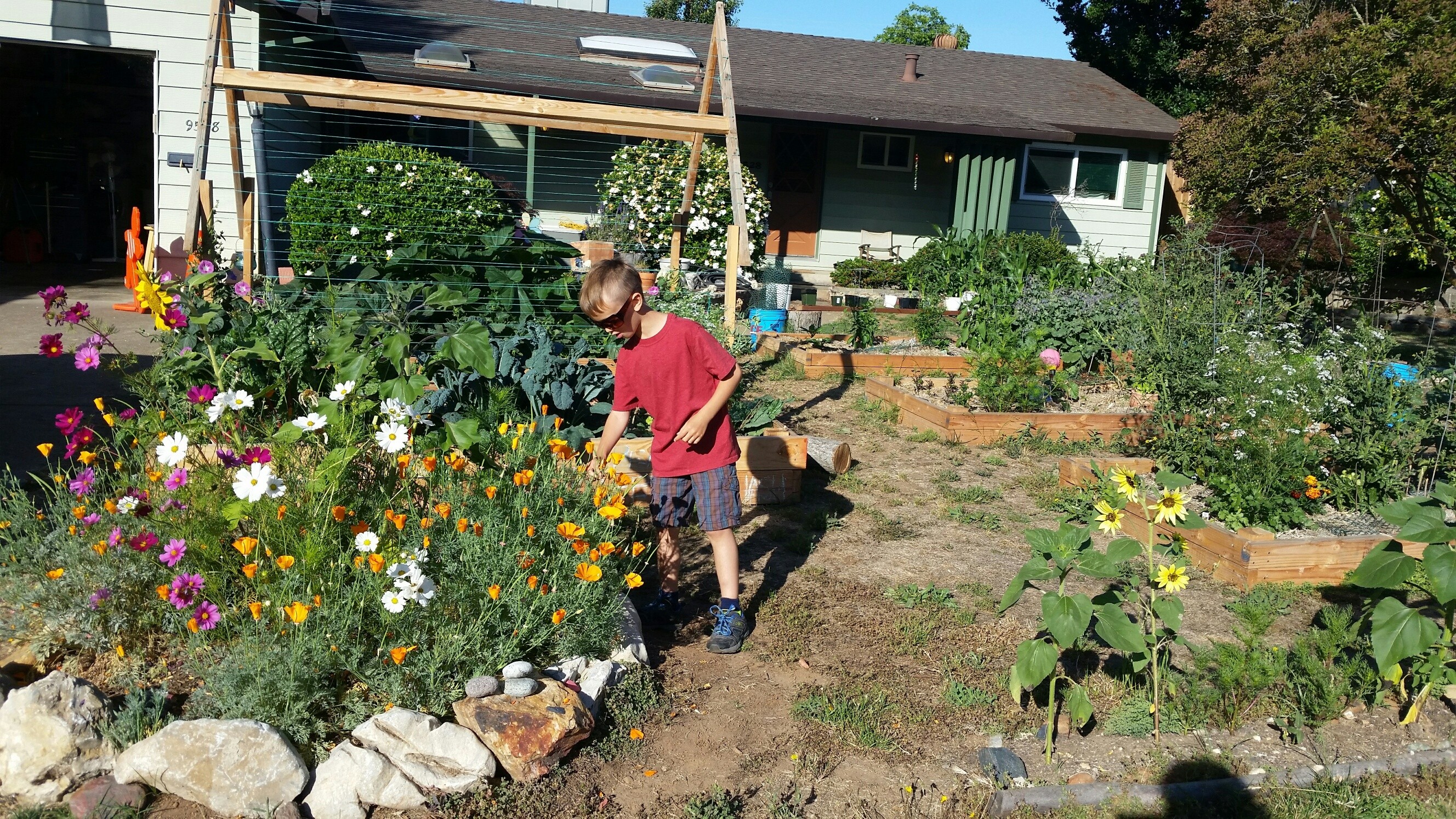 When Michael and Barbara Fouch first considered replacing their grassy lawn with artificial turf, they researched the growing array of options for the green plastic blades and the infill that holds them in place. They wanted a product that looked nice, but they also wanted something that wouldn't make any people or pets sick.
"Everyone here is pretty concerned about curb appeal," said Michael Fouch, 62, of Laguna Niguel, California. "Last summer, with the dry and sunny weather, the grass was getting brown and diseased."
Two weeks ago, the Fouches swapped out their water-guzzling grass for a plastic substitute designed to simulate water-quenched natural turf, saving about $1,000 in rebates in the process. They specifically chose an artificial lawn that had no infill made from crumb rubber, a controversial ingredient that may carry health risks.
Homeowners, schools and municipalities, especially in the often-parched Southwest, are increasingly removing natural grass from yards, sports fields and parks, with many opting to install synthetic grass instead. In California, where drought has led to a severe water shortage, the turf swappers are also motivated by generous city and county rebates.
But there is mounting concern over potential environmental and health hazards posed by the artificial alternative: from climate change impacts, to simple injuries like burns, to potential safety concerns about the chemicals, many of them carcinogens, found in infill. As this drought-resistant solution grows more popular, the debate has only intensified.
A Growing Trend
Landscape irrigation is estimated to account for nearly one-third of residential water use in the U.S., totaling nearly 9 billion gallons per day. In some regions, outdoor water use can account for up to 70 percent of a family's water consumption, according to Alice Webb-Cole, an expert with the Metropolitan Water District of Southern California's <a target="_blank" —> Read More