Astronomical Highlights of 2016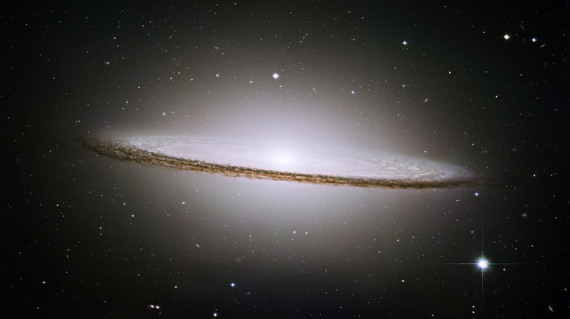 Mars is back in the nighttime sky, Mercury crosses in front of the Sun, and a new mission arrives at Jupiter. These and more are the can't-miss astronomical events for 2016.
As the new year dawns, you can find all of the bright planets in the morning sky. Look east and south an hour before sunrise and you'll see (in order of brightness) Venus, Jupiter, Saturn, and Mars. To make your morning even more picturesque, a waning Moon will join the planet parade for the first week of the 2016.
The first planet to return to the evening skies will be Jupiter, and it will be at its closest and brightest on March 8. Mars arrives on the nighttime scene at the end of May. It will be the closest approach for the Red Planet since 2005. The best planet in a telescope, Saturn, complete with it bevvy of beautiful rings, will be a summer delight. Saturn viewing-season open in June. Finally, Venus becomes the evening star again in August.
Mark your calendars for an especially close rendezvous between Venus and Jupiter on the night of August 27. The closest conjunction of the two brightest planets will be just after sunset that day when they will appear only 1/10 of a degree apart.
Do you remember seeing a really bright star next to the Moon in 2015? It was mostly likely a planet. Jupiter is a frequent, notable guest to the Moon and they will be in conjunction on the nights of January 27, February 23, March 21, April 17, May 14, June 11, July 8, and August 6.
Transit of Mercury
We won't see any worthwhile solar or lunar eclipses from the United States in 2016, but we will have something much rarer. About 13 times —> Read More