Batmobile Phone Case Lets You Summon Batman Anytime You Want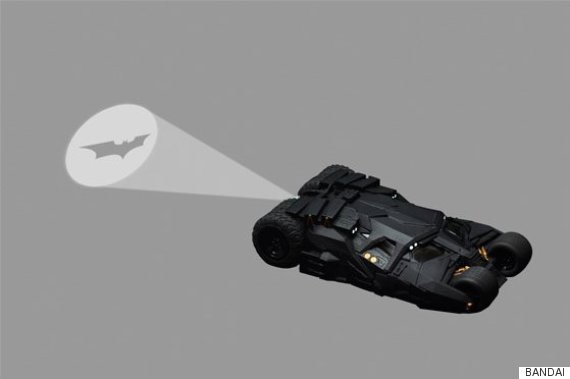 "Na na na na na na na na BATMAN!!"
No, the Batmobile isn't around the corner. But this phone case is pretty much the next best thing. The Crazy Case Batmobile Tumbler made by Bandai, a toy and video game company, seems like a godsend to proud geeks everywhere.
On top of protecting your iPhone and making the device look like Batman's vehicle, the case also has the incredibly useful function of allowing you to shine the Bat-signal, according to the product's description on Amazon. So basically, you can summon Batman anytime you want.
The case isn't cheap — it sells for about $127.00 on Amazon. But maybe that's the price of protecting your phone and saving the city from the forces of evil?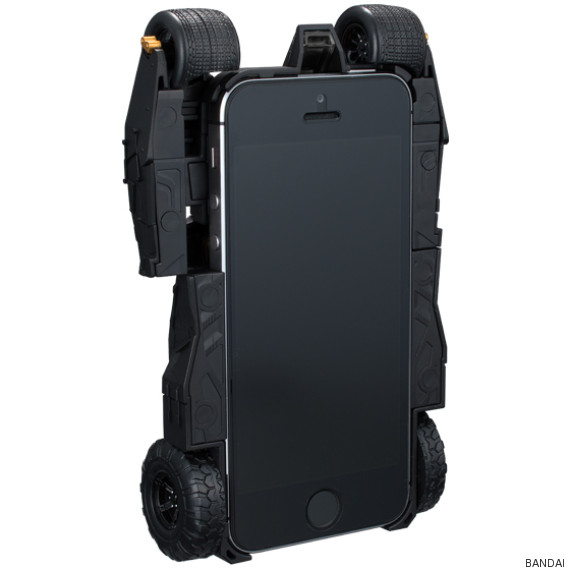 The Batmobile case joins the ranks of smartphone cases that everyone so desperately needs. Like the Atomyzer, which has a spraying mechanism so you can whip out your phone to spritz perfume.
H/T Like Us On Facebook

Follow Us On Twitter
– This feed and its contents are the property of The Huffington Post, and use is subject to our terms. It may be used for personal consumption, but may not be distributed on a website.