Be Selfish This Christmas: Shred Your Wish List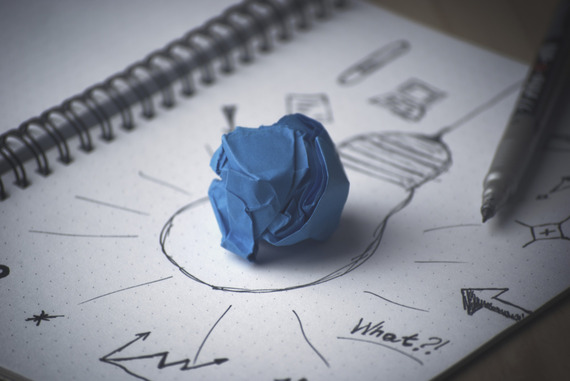 Co-authored by Ashley Lockyer
"Oh joy!" Nothing brings out holiday nostalgia like jabbing elbows in frantic crowds. Visions of a classic, authentic, shopping-free Christmas dance in our heads. Yet, even if Santa delivered on that time machine you asked for to travel back to purer times–you'd be wasting a trip. Spending has always been the spirit of the season, and that's fantastic. Research shows gifting is actually good for us.
Our original American Christmas is a unique recipe, one that has been handed down for just over 100 years. It combined a Dutch Christmas cookie, British greeting card, and a German tree. It has folded in a dash of charity, with or without excessive displays of wealth, then whisked it all into the Christian origin story with pagan Saturna traditions. Finally, it was baked in a pressing national need to create something iconic to unite immigrant groups and drive the economy. Before it was combined, they were just ingredients, the most potent being that it simply wouldn't be Christmas without gifts.
But our longing for a consumerism-free Christmas doesn't have to be wasted. There's one gift that let's you skip the lineups and stampedes and bring real joy to yourself, your entire wishlist, and the world at large.
Could Santa have it all wrong?
No, but he may be an addict (and I'm not talking cookies here). Research shows that the act of giving feels really good. We strangely look forward to the repetitive music and kitschy decor with warmed hearts. We call the feeling "the holiday spirit" and celebrate "the season of giving." Psychology calls it "altruism." Not only does giving to others increase our personal feelings of well-being, but the acts actually light up the same areas of the brain associated with rewards, similar to —> Read More