Beyond COP 21 — Nations and Cities Aligning for Climate Action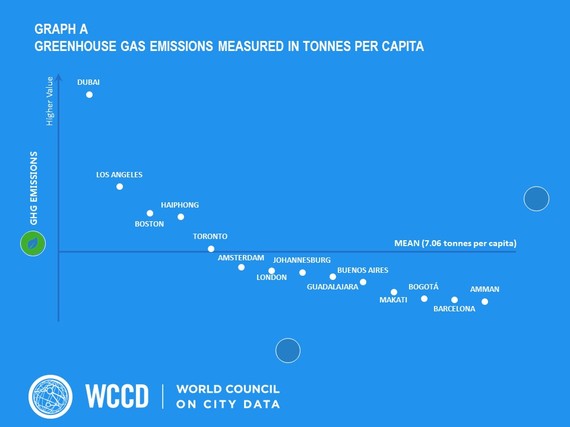 This week, national leaders from around the world are in Paris for the COP 21 conference to demonstrate commitment to emissions reduction and a renewed, global commitment to sustainability.
However, there is another group that will have a significant impact on emissions targets, a group that should have a more robust voice in the discussions. That group is cities.
Cities represent about 55% of the global population and are responsible for around 75% of carbon emissions. In Canada, nearly 85% of our population is urbanized, making cities critical partners for effective climate action. Nations need their cities in order to reach targeted emissions reductions and cities are stepping up. While at the same time, cities need their nations to better confront the challenges of climate change since their citizens are increasingly vulnerable to climate effects.
As national presidents and prime ministers begin to depart from Paris, city mayors begin to gather. Mayors will be sitting down later this week at the invitation of Paris' Mayor Anne Hidalgo and former New York Mayor Michael Bloomberg to discuss what they can do to affect change. A large forum for mayors and city leaders will also be convening in Paris as part of the UN Secretary-General's Climate Change Support Team.
Cities are strategically positioned for taking effective climate action. City mayors worldwide are setting ambitious objectives and plans for the reduction of emissions, and taking action on multiple fronts under their responsibility, like improved energy efficiency in buildings, expanded public transportation and low-carbon mobility and innovative waste management practices. Many seek to achieve 80% reductions by 2050 or even achieve net zero emissions – for example, the City of Melbourne.
Cities have a lot at stake in the climate agenda. The sheer concentration of people, businesses and resources —> Read More