Big Data Improving Ecosystems, from Chesapeake Bay to Colombia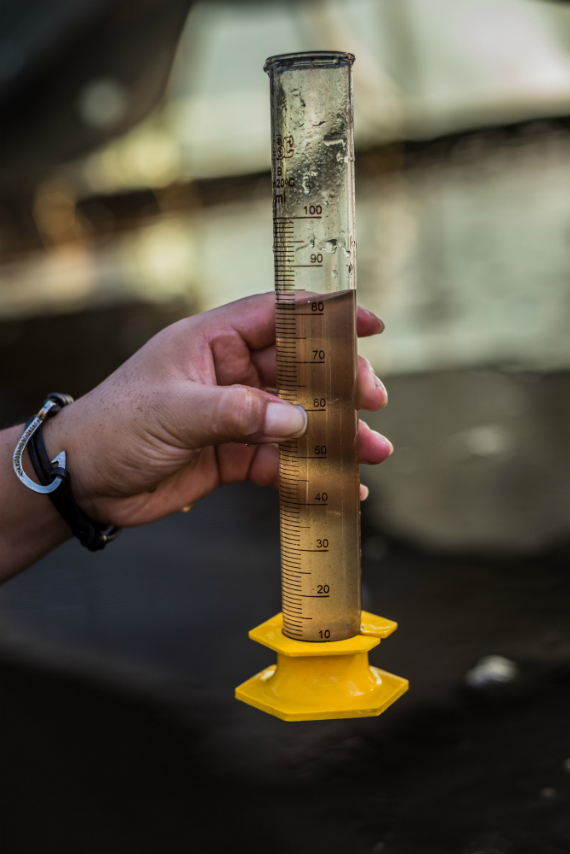 Every single living thing on this planet needs fresh water in some way. We depend on water for food, energy, health and sanitation, and almost everything we use on any given day. Yet despite our incredible dependence on water, it's largely managed behind closed doors, governed based on scarce or inaccurate information, and out of reach for millions of people. According to the World Health Organization, more than 1.5 million people die from waterborne diseases each year; more than 700 million people lack access to safe drinking water; and 2.5 billion don't have access to improved sanitation facilities.
But with the Sustainable Development Goals (SDGs) being finalized by the UN General Assembly later this month, we're at a turning point. The SDGs have the potential to address some of the most pressing threats facing this precious resource.
While the Millennium Development Goals (MDGs), approved by world governments in 2000, focused on the critical objective of ensuring access to safe drinking water and sanitation, hygiene and ecosystem management of our freshwater resources were wholly neglected. Taps and toilets alone are not enough to secure water for all.
Thankfully, this is rectified in Sustainable Development Goal #6 — Ensure availability and sustainable management of water and sanitation for all — with targets that cover water access, sanitation, hygiene, and also integrated water-resources management, ecosystems and trans-boundary cooperation. Now, with this goal, we have the chance to tackle water in a comprehensive manner. We have the potential to do it right.
We will soon have the "what" in place — it's now time to focus on the "how." Part of the challenge is the data. The lack of data on fresh-water ecosystems leads to uninformed decisions. Even in places where information does exist, it varies widely in quality, is difficult to locate, —> Read More