Bridging the Science Gap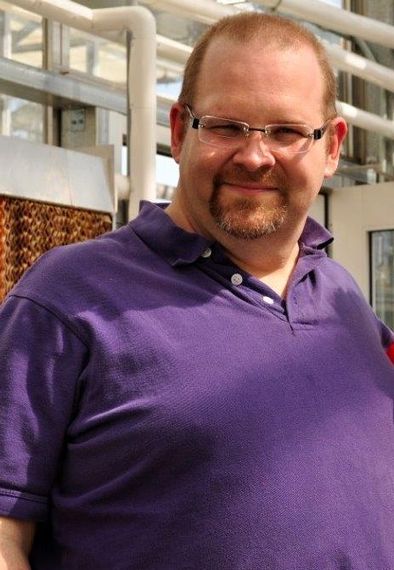 Much has been made of the United States falling behind the rest of the world in science and math education. Anthony Arment, Ph.D., in Ohio, is doing all he can to cultivate young, raw talent. It is his belief we are not lacking in such human resources — we just don't teach and elevate such youths well. Here is my Q & A with this teacher making a difference:
Can you tell me about your extracurricular work you do mentoring young people you choose from science fairs?
Central State University hosts the West District Science Fair in Ohio. Each district is allowed to select two students to move forward to the International Science and Engineering Fair (ISEF). (INTEL probably needs credit somewhere in there as they host.)
I have worked with the local fair for the last 10 years, but a few years ago made the realization that there were students who were doing amazing work that could benefit greatly from having good lab facilities to work in instead of their homes. My area of research is environmental microbiology and bioremediation, but I dabble in all things molecular biology. I came across a student (Andrew Abboud) who had done some —> Read More Here