Building A Space Base, Part 2: How Much Money Would It Take?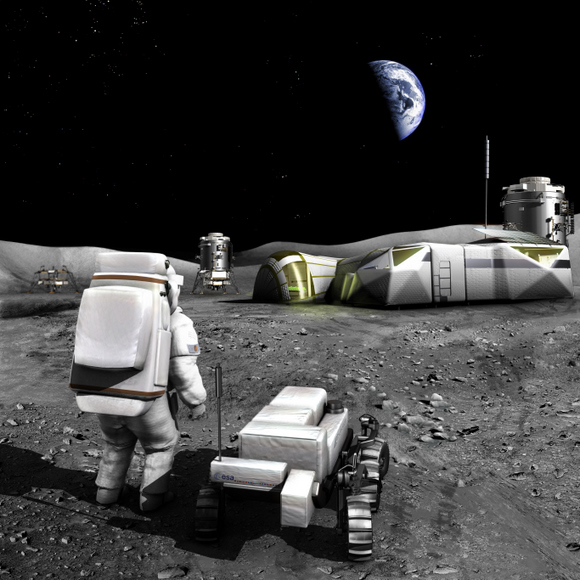 How much would it cost to establish a space base close to Earth, say on the Moon or an asteroid? To find out, Universe Today spoke with Philip Metzger, a senior research physicist at NASA's Kennedy Space Center, who has explored this subject extensively on his website and in published papers.
Yesterday, Metzger outlined the rationale for establishing a base in the first place, while today he focuses on the cost.
UT: Your 2012 paper specifically talks about how much development is needed on the Moon to make the industry "self-sustaining and expanding", but left out the cost of getting the technology ready and of their ongoing operation. Why did you leave this assessment until later? How can we get a complete picture of the costs?
(…)
Read the rest of Building A Space Base, Part 2: How Much Money Would It Take? (1,302 words)
---
© Elizabeth Howell for Universe Today, 2014. |
Permalink |
No comment |

Post tags: space base

Feed enhanced by Better Feed from Ozh