Citizen Science: A Pathway for Citizen Engagement and Innovation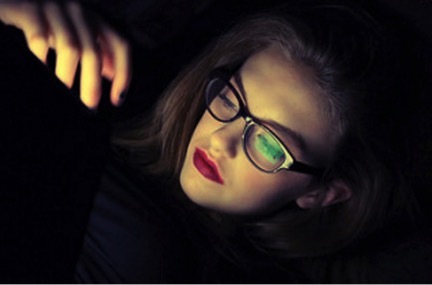 Photo Credit © 2010 David Moss
By: Dr. Hollie Russon-Gilman, Beeck Center Fellow. Originally appeared on Brookings "Tech Tank" in 2014.
Sometimes macro level policies like those targeted at climate change, can feel unwieldy for every day citizens to effectively engage with and understand. However, there is an emerging range of tools — from open data to do-it-yourself science — that can more tangibly connect citizens with the science policy that impacts their daily lives. President Obama has often called for an "All-of-the-Above" energy strategy. Such an approach must seek the advice and support of multiple stakeholders including the private sector, as former Treasury Secretary Paulson noted in his recent New York Times op-ed. Additionally, citizen science is an increasingly popular way for ordinary citizens to engage with science across a variety of subject areas and mediums.
Encouraging Citizen Innovation
The Obama administration has championed the release of open and easily accessible energy usage data as way to engage the innovativeness of the public. The Green Button is an industry led, government supported, initiative to provide citizens with secure and necessary data on their energy in the form of smart phone applications, personalized energy-efficiency tips, and interactive visualizations aimed to contextualize information. The government has spurred innovators to use APIs to make engaging apps, with agencies such as the Department of Energy hosting "Apps for Energy" contests.
Another area of science that has recently grown rapidly is citizen science, where members of the public participate in scientific research to meet real world goals. Cornell's Lab of Ornithology defines citizen science as a form of research where "members of the public engage in the process of scientific investigations: asking questions, collecting data, and/or interpreting results." These efforts are happening on the federal, —> Read More