'Cosmos' TV Show Could Come Back For A Second Season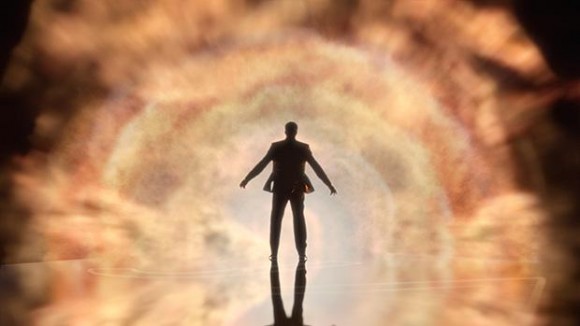 Dr. Neil deGrasse Tyson contemplates the Big Bang. Image courtesy of Fox.
This spring, space fans had a virtual campfire to flock to: the new Cosmos series, which aired on Fox and National Geographic for 13 science-filled episodes.
The series attracted at least three million viewers a week, generated discussions (positive and negative) on social media, brought host Neil deGrasse Tyson to even higher heights of fame, and once again, showed the general public how neat space is.
Well, guess what. According to producer Seth MacFarlane, Cosmos could come back for a second run — which would supercede the predecessor series from the 1980s, narrated by Carl Sagan!
(…)
Read the rest of 'Cosmos' TV Show Could Come Back For A Second Season (152 words)
---
© Elizabeth Howell for Universe Today, 2014. |
Permalink |
No comment |

Post tags: cosmos, Neil deGrasse Tyson

Feed enhanced by Better Feed from Ozh