Could Company's Sonars Have Missed Wreckage Of Missing Malaysia Airlines Plane?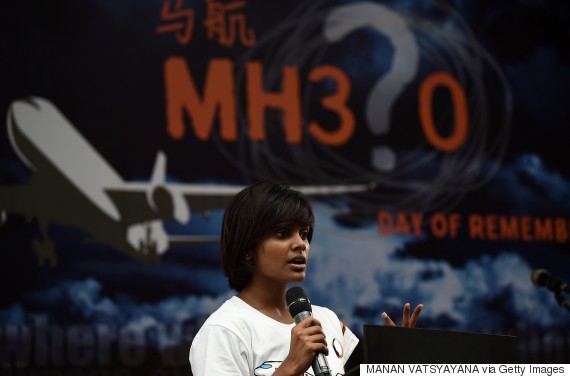 CANBERRA, Australia (AP) — Amid rising frustrations over the expensive, so-far fruitless search for vanished Malaysia Airlines Flight 370, experts are questioning the competence of the company in charge, including whether crews may have passed over the sunken wreckage without even noticing.
Such carping in a small, fiercely competitive and highly specialized industry isn't unusual — and some of the strongest comments have come from a company whose bid for the lucrative job failed. But others have also criticized what they suspect is shoddy work, inappropriate equipment use and a focus on speed over thoroughness by the Dutch underwater survey company hired by Australia to find the plane that vanished in the Indian Ocean on March 8 last year with 239 people aboard.
There are also calls for the government to release the growing mountain of sonar data collected so far, which skeptics say could show whether searchers have overlooked holes in the dragnet big enough to conceal a fragmented Boeing 777.
Australian authorities say they are confident in the efforts by the company leading the search, Fugro Survey Pty. Ltd. But the second-guessing has grown as time goes by with still no physical trace of the plane.
"It strikes me as odd that you're hiring a company that doesn't have the assets, doesn't have the track record," said Steven Saint Amour, an aircraft recovery expert based in Annapolis, Maryland.
Grace Nathan, whose mother Anne Daisy was onboard the missing Malaysia Airlines flight MH370, addresses a remembrance event in Kuala Lumpur on March 8, 2015. (MANAN VATSYAYANA/AFP/Getty Images)
Fugro has gotten some confidence from the discovery of an uncharted wreck of a 19th century merchant ship 3,900 meters (12,800 feet) underwater. This bodes well because pieces from the plane would be roughly 10 times as big as the bits of debris —> Read More