Could Religion Survive Alien Contact?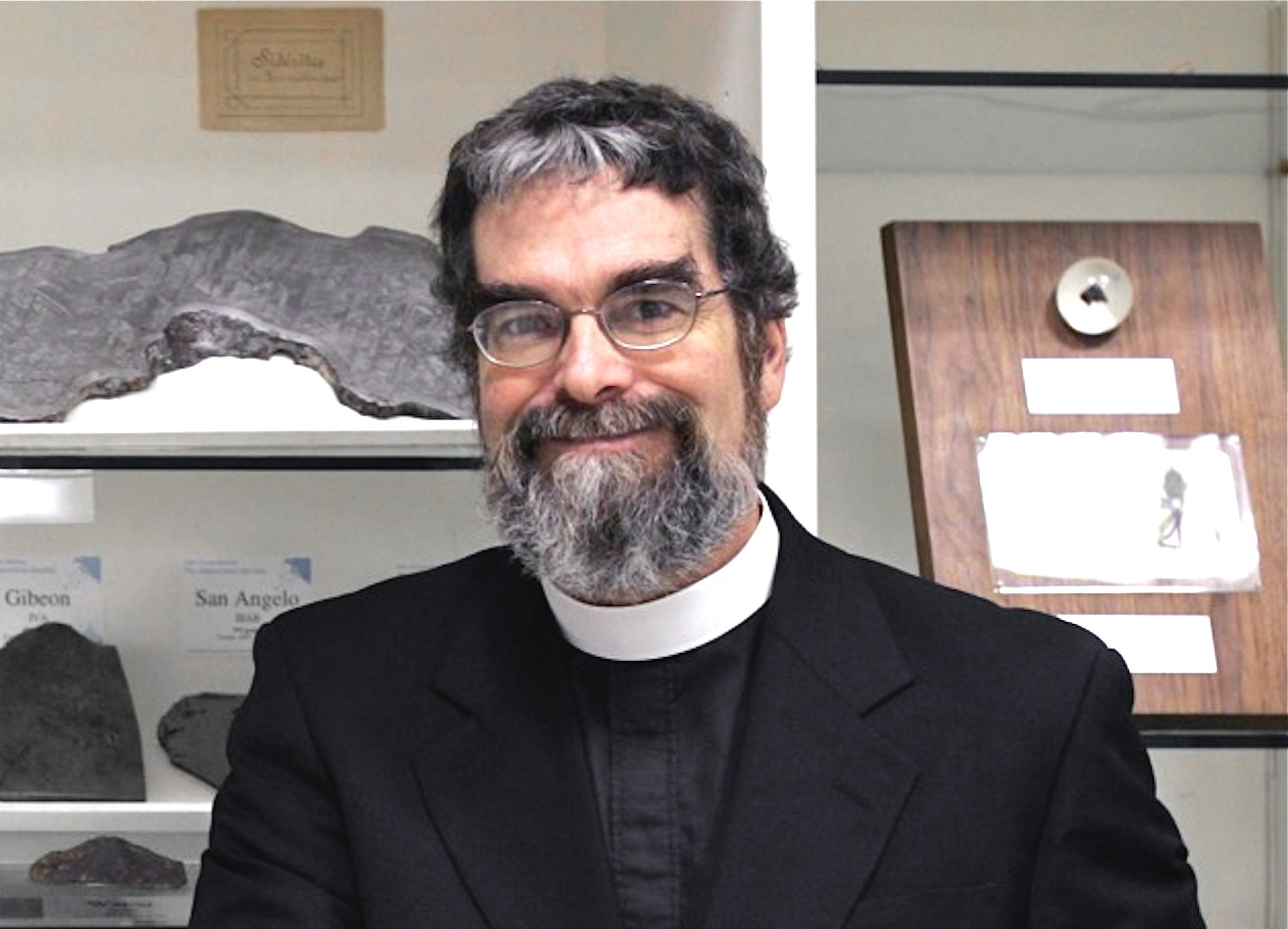 Pope Francis is known for shaking things up in the Catholic church. But few people saw it coming when he noted in a May homily that he'd be more than happy to baptize Martians if they asked for it.
"If tomorrow, for example, an expedition of Martians arrives — green men with a long nose and big ears, like children draw — and some of them come to us, and if one of them asks to be baptized, what would happen?" he asked.
The statement left some wondering whether this meant the Pope believed in aliens.
"Nobody read the [Pope's] context," said Jesuit Brother Guy Consolmagno, SJ, who holds two degrees from MIT and a Ph.D. in planetary science. Consolmagno is also the co-author of the recent book Would You Baptize An Extraterrestrial? (Image Publisher), written with Jesuit Father Paul Mueller, SJ.
"He wasn't talking about Martians. He was trying to explain what would happen 2,000 years ago when people were saying we should let gentiles [non-Jews] into the church. He was saying, 'Look, gentiles were as weird to them as Martians would be to us today.' He was being silly, tongue-in-cheek. But, you know, some people —> Read More Here