Dear Ahmed Mohamed: I Know What You're Going Through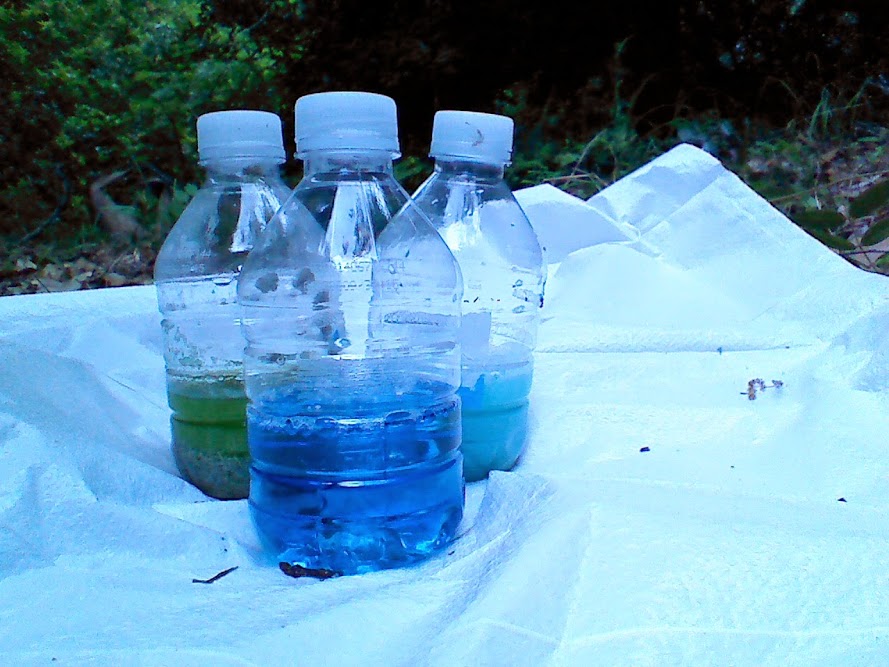 I was only 16 years old when I was handcuffed at school, and soon after, had a felony record.
On April 22, 2013 I was arrested for my volcano project. I brought it in with the intentions to show my teacher and have the project approved by him.
Before I even got to the classroom, my friends asked for a demonstration of the experiment. I figured I could show them the volcano, and just bring in another one the following day to show my teacher. The lid popped off of the bottle and a bit of smoke came out of the bottle. No property damage. No injuries. The dean of discipline heard the pop and came over to ask what was going on. I told him it was just my science experiment. He picked up the eight-ounce water bottle and was on his way.
The science experiment (above)
Three hours later, I was pulled out of class and taken to the disciplinary office where I was asked to write down what happened earlier that morning. I was then escorted to the resource officer's office, where I was told that I made a bomb and would be arrested for it. He also said that I would be suspended from school for 10 days and recommended for expulsion. I began to cry.
The dean called my twin sister down into the office to grab my stuff. Having to tell her I was being arrested on bomb charges was tough, and I knew it'd be even tougher having to tell my mother this.
I was taken to a Juvenile Assessment Center where they took my fingerprints and pictures. I was escorted to a large room where two other students were waiting. A lady called me into a room to ask —> Read More