Eat The Enemy: How You Can Help The Planet, And Your Appetite, By Dining On Invasive Species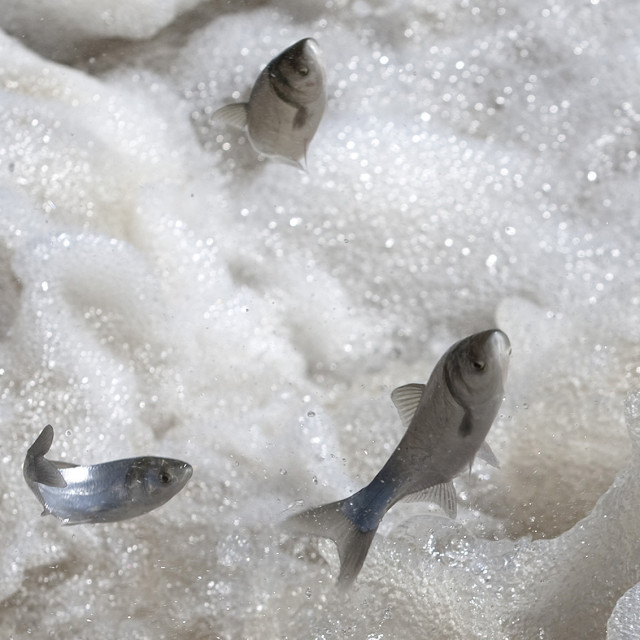 We seem to live in a world of bizarre culinary trends, quickly-evolving health research and a barrage of eat-this-not-that PSAs. Deciding what to put on the dinner table has never been more of a battle, as experts decry America's obsession with meat and factory farming, significant contributors to climate change and the rise of antibiotic-resistant superbugs.
But what if there were a sustainable source of food you could eat, and actually help out the planet? And what if it were (mostly) free?
Enter the invasive species. Hundreds of non-native plants and animals have been introduced across the country that have taken hold and caused considerable harm to local ecosystems. Many have spread unchecked over the past few decades, but now a simple solution has been proposed by ecologists and environmentally-minded chefs: It's time to eat the enemy.
The Huffington Post will explore six different alien species that have snarled regional environments around the country: Lionfish along the Eastern Seaboard, bullfrogs in the Pacific Northwest, —> Read More Here