Ebola's True Toll Is Still Untallied As Another Deadly Fever Looms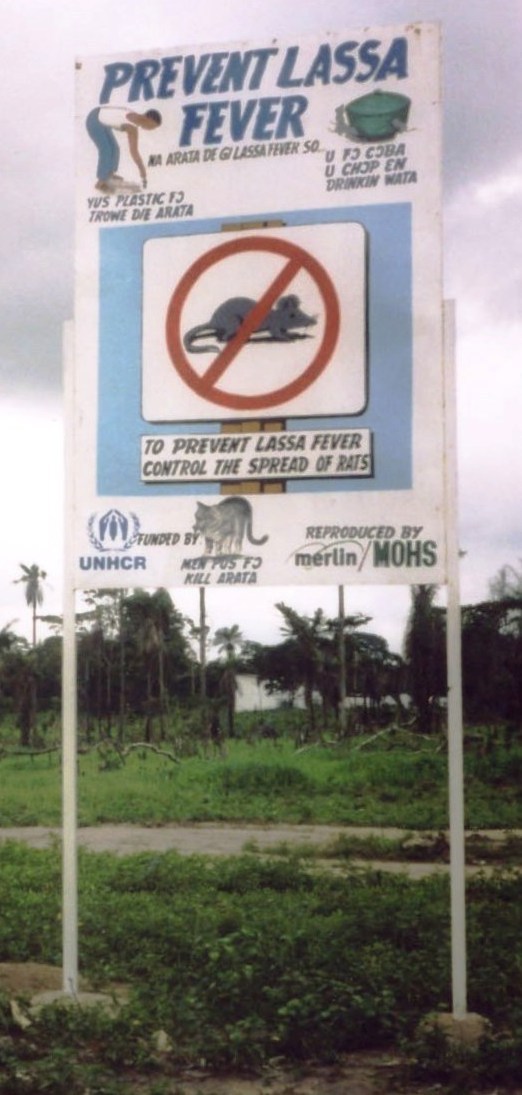 Dr. Ross Donaldson recalls traveling around the Sierra Leone city of Kenema a decade ago, "telling people not to eat rats."
The multimammate rat, which is ubiquitous in sub-Saharan Africa, can carry a deadly hemorrhagic illness akin to Ebola, known as Lassa fever. Yet for many residents of the impoverished region, the animal remains a staple food.
"From a foreign perspective, it seems like a no-brainer," said Donaldson, who spent the summer of 2003 at Kenema Government Hospital's Lassa ward as a medical student studying the virus and treating its victims. He now directs the Emergency Medicine Global Health Program at the Harbor-UCLA Medical Center in Los Angeles County. "But when I was there, I could see a lot of things factoring in: the poverty, the lack of protein in the diet."
The scenario may sound eerily familiar. The hunting of primates and bats for food has been identified as a possible source of the current Ebola outbreak, which has claimed at least 5,000 lives in West Africa. While the cause is not proven, the outbreak's first victim, a 2-year-old child, may have been exposed to the virus while handling or eating an Ebola-infected bat.
Now Lassa fever too is threatening in —> Read More Here