Ex-NFL Player Nate Jackson Says He Smoked Marijuana To Avoid Prescription Drug Addiction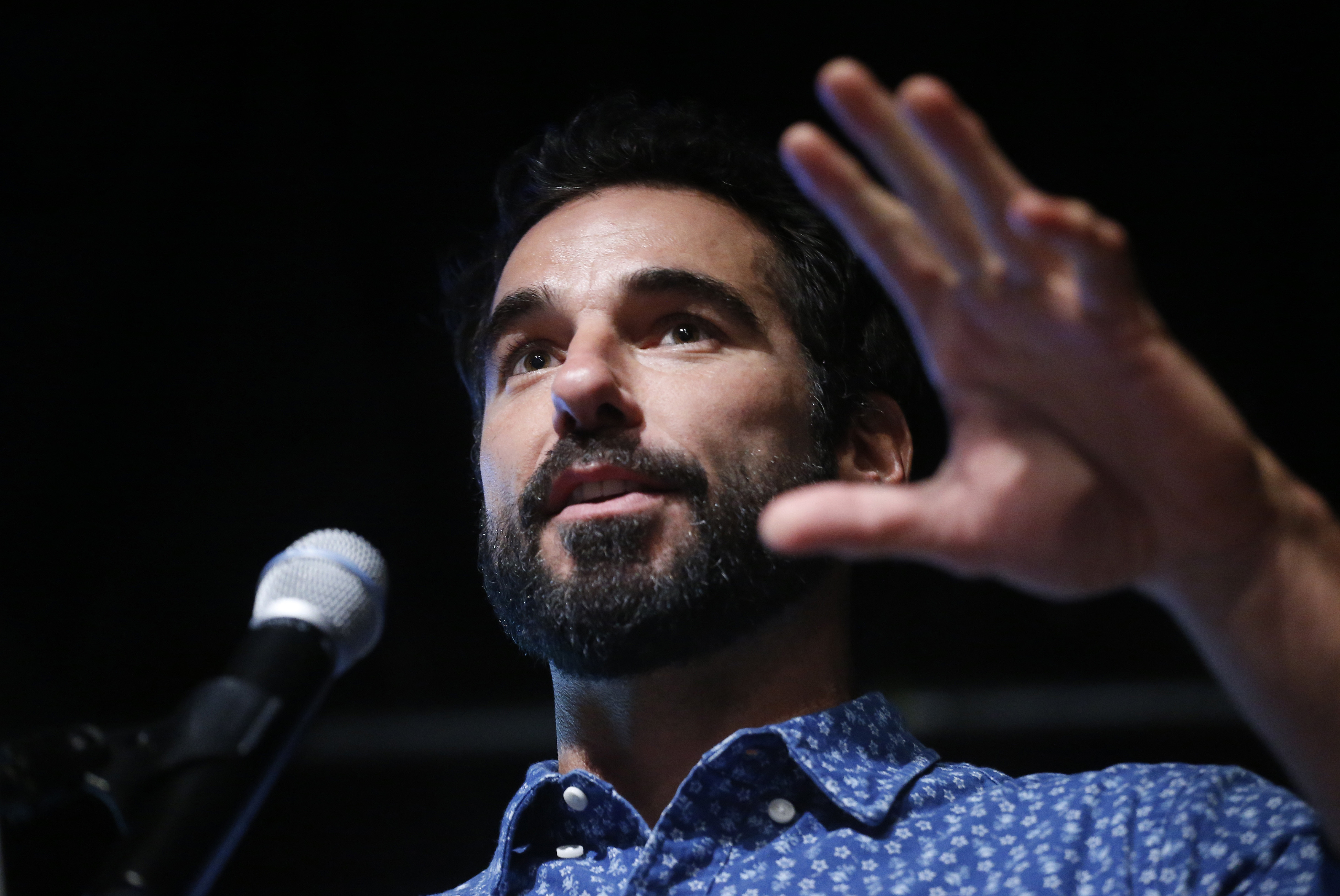 DENVER (AP) — Former Broncos tight end Nate Jackson says he believes the NFL will have no choice but to remove marijuana from its lists of banned substances in the near future.
Speaking at a marijuana business conference, Jackson called on the league to allow medical marijuana as a means to help players deal with the physical and psychological pain and head injuries inherent to their profession.
Jackson said he avoided opiate painkillers as much as he could during his six-year career from 2003-08. Instead, he self-medicated with marijuana so that he wouldn't retire addicted to prescription drugs like so many of his contemporaries, he said.
Ex-NFL player Nate Jackson speaks during a cannabis industry expo in Denver on Wednesday. (AP Photo/Brennan Linsley)
"It kept my brain clean," Jackson said Wednesday during the Cannabis Business Executives Breakfast that kicked off a three-day conference titled "Sports, Meds and Money."
"I feel like I exited the game with my mind intact. And I credit that to marijuana in a lot of ways and not getting hooked on these pain pills that are recklessly distributed in the league when a guy gets an injury," Jackson said.
He said he believes most NFL players use marijuana — they're only tested —> Read More Here