Facts Amore: Tips From Italy Tour For Presenting Science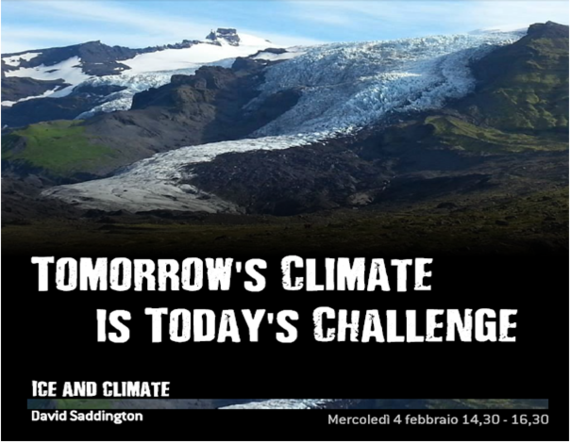 Lessons in communicating science from my Italian Climate Tour
I've just returned from a week-long lecture circuit in the beautiful Trentino region, Northern Italy, where I talked to students, professors and museum curators about the challenges of climate change and my academic research on Icelandic glaciers.
As other public speakers, lecturers and science enthusiasts will know it's always a pleasure to speak to new audiences and spread your passion for a subject in order to motivate people to take an interest.
In my now 10 years of experience presenting to large audiences I have found that nothing refines your communication skills more than pitching some pretty difficult concepts to students who have English as a second language, albeit very good English.
Now my Italian is well within the bounds of the holiday-linguist category of "molto buona" and "grazie", so trying to come up with phrases that didn't feature in my basic Macro Polo Guide such as 'rapid glacier retreat' wasn't really an option. Naturally my presentations had to be in English.
Despite talking in English I was reminded of some important lessons when it comes to presenting throughout the course of the week.
Clarity of Communication
The Golden Rule of public speaking.