Heart Attack vs. the California Stem Cell Program: Disease-a-week Challenge No. 20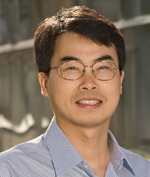 "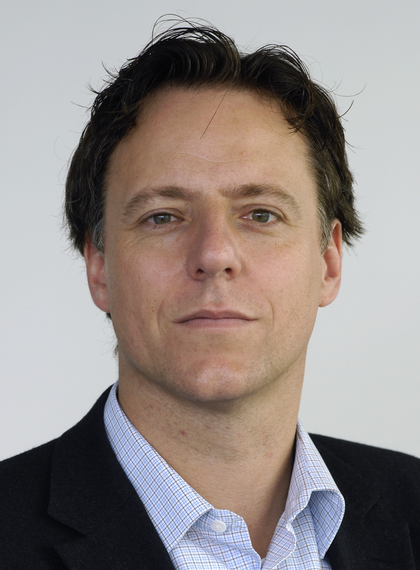 Their weapon is tissue engineering, the "development of biological substitutes to restore, maintain, or improve function" of a body part. Engineered tissues have now been used to make new bladders for patients, and more recently new trachea for patients with late stage tracheal cancer. Our team intends to push the envelope by developing human tissue-engineered myocardium (heart muscle) for treatment of heart failure.
Their approach would use "tissue patches seeded with human embryonic stem cell-derived cardiomyocytes (heart cells) for treatment of ischemic heart disease in small and large animal models."
Did you ever fix a flat tire on a bicycle, by gluing on a rubber patch? Tissue engineering for the heart may work similarly — except the patch becomes part of the patient.
May that day come soon!
And as for Gloria?
"I found no evidence of lasting damage," the doctor said.
We had dodged a bullet.
With exercise and proper diet, my angel should be free to harass her husband for years to come.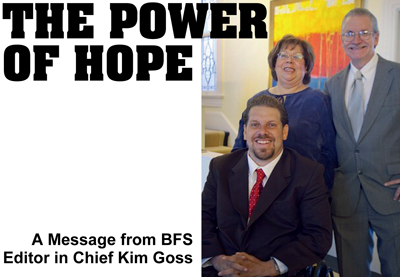 Don C. Reed is the author of the forthcoming book, STEM CELL BATTLES: Proposition 71 and Beyond: How Ordinary People Can Fight Back Against the Crushing Burden of Chronic Disease: with a Posthumous Forward by Christopher Reeve. Available at Amazon.com
– This feed and its contents are the property of The Huffington Post, and use is subject to our terms. It may be used for personal consumption, but may not be distributed on a website.