Here's Where 2016 Candidates Stand On Vaccinations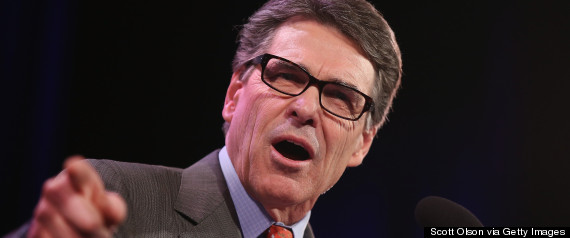 WASHINGTON — Gov. Chris Christie (R-N.J.) caused a stir on Monday after he called for "balance" on the issue of vaccinating children against disease. (For the record, the scientific community overwhelmingly supports childhood vaccinations, and there is virtually no evidence that the measles vaccine is unsafe.) Since Christie's views are now making the rounds, we thought it would be worth looking at what some other possible 2016 White House contenders have had to say. Here's where some of the most prominent pols stand on the issue:
RICK PERRY
In 2007, then-Gov. Rick Perry (R-Texas) became the first governor in the nation to sign a bill requiring young girls to get a vaccine against the human papillomavirus, or HPV. A conservative backlash forced Perry to reverse course. He later called the order "a mistake" and acquiesced to the Texas legislature, which overturned the bill.
"The fact of the matter is that I didn't do my research well enough to understand that we needed to have a substantial conversation with our citizenry," Perry said during his 2012 run for president.
In 2014, Texas Republicans enshrined their victory in the party platform.
"All adult citizens should have the legal —> Read More Here