How Science Can Inform Good Leadership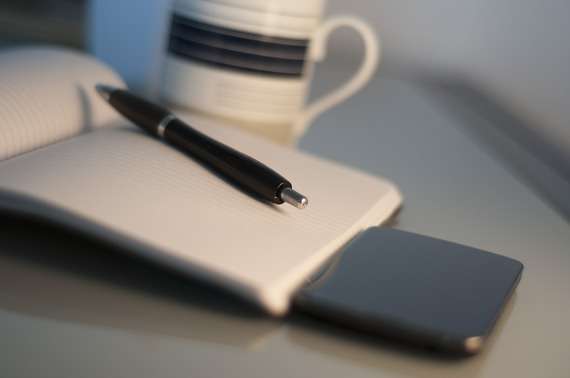 We've all had "those days" at work where nearly everything seems to go awry. From that traffic jam delaying your first meeting to opening an inbox full of bad news, our patience and well-being are tested more often than we'd like.
For managers and leaders, reactions to these challenges can set the tone for the rest of the workplace. Add on to this the slew of distractions we face, which are estimated to cost U.S. workplaces billions of dollars each year, and it's amazing we get anything done!
As a neuroscientist who studies people of all ages and walks of life, I've gathered insights over the decades that can alleviate distraction, dissatisfaction and suffering, especially for people at work, including executives and leaders. It's become clear the workplace deeply shapes our well-being — it's the place many of us spend the majority of our days and lives.
So how can we take insights from science to inform well-being in the workplace, particularly for leaders? This is the exact topic New York Times reporter and author David Gelles and workplace mindfulness expert Golbie Kamarei and I plan to tackle during a free webcast at this year's Mindful Leadership Summit.
To begin, here are three strategies for leaders and managers to consider:
Focus and Presence
I gave a talk recently where a member of the audience asked how we can avoid feeling overwhelmed by the inundation of information and data in our personal and professional lives — a great question I know psychology and science can begin to shed light on. The reality, I answered, is that technology is neither going away nor slowing down any time soon. Information will continue to overwhelm us, likely in record amounts we've never seen before. But how we relate to —> Read More