How To Brew Store-Bought Coffee Beans Into A Quality Cup Of Joe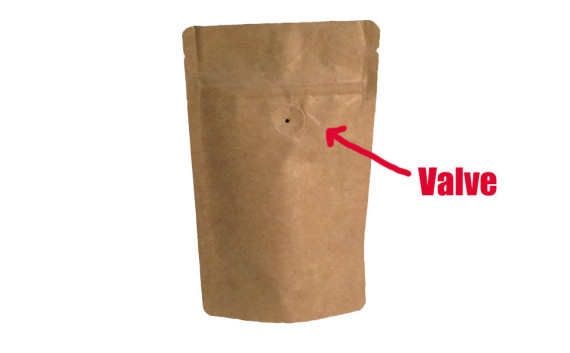 In a perfect world, your kitchen would be equipped with a personal barista. Every morning, at the sound of your alarm, he or she would begin grinding freshly roasted coffee beans and brew you the very best, most perfect cup of coffee.
This is not the world in which we live. Our world has fewer in-house baristas and more coffee-stained blouses from failed attempts at carrying a flimsy to-go cup and a laptop bag on a torturously packed subway car. But there's a light at the end of this coffee-stained tunnel: Store-bought coffee beans can result in tasty, energizing coffee (something no world should be without).
Katie Carguilo, the 2012 US Barista Champion and the leader of Counter Culture Coffee's West Coast Quality Control department, spoke with The Huffington Post about the best practices to ensure a quality, home-brewed cup from a bag. Abide by these Six Bagged Bean Commandments and your mornings may very well feel perfect.
Buy whole beans.
When presented with the option of whole or ground bagged beans, always select whole. Carguilo says grinding your beans at home, right before you —> Read More Here