Interstellar, Virgin Galactic and the Dream of Space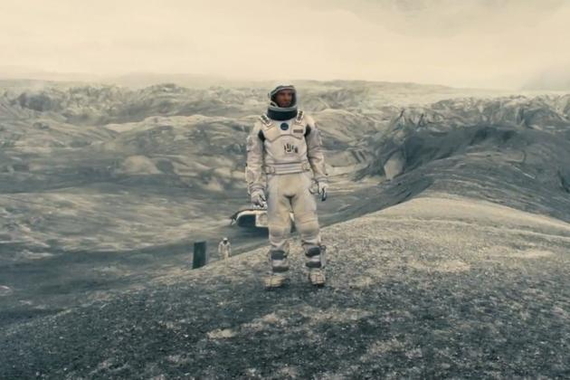 There are moments in time when the coincidence of art and reality interact to allow us a glimpse into the context of history. The release of the Christopher Nolan film Interstellar a few days after two catastrophes in our space endeavor gives us one of those moments.
It began two weeks ago with the spectacular loss on launch of the Orbital Sciences Antares rocket, a NASA-funded yet commercially operated supply flight to the International Space Station that was also jam-packed with student and science experiments and a collection of various innovative new commercial nano-satellites crammed into its nooks and crannies.
It was followed last Friday by the devastating crash of the SpaceShip Two test vehicle, and the loss of life of one of her crew. In this case, not only was a highly important symbol of a new age of space access destroyed, but one of the new heroes of the space age lost his life.
On hour later I climbed off a plane to give that afternoon's keynote at the Students for the Exploration and Development of Space conference. My cellphone suddenly went wild as news of the tragedy came at me from all directions. I had planned to clean up my —> Read More Here