Irregular Shift Work May Slow Brain Function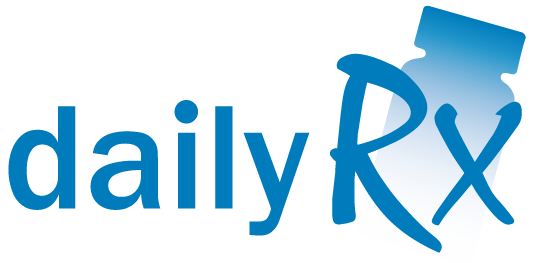 By Nancy Maleki
Several past studies have found health impacts of working irregular shifts, such as an increased risk for heart disease. And a new study may have found some negative long-term mental effects of shift work.
Memory, overall brain function and information processing declined when people worked a combination of hours during the night and day, the new study found. But once a person no longer worked shifts, their brain regained its usual cognitive power — although this took some time.
The researchers called for new strategies to help reduce the mental health problems that people may face from shift work. People who work shifts may wish to switch to working only days when possible, they added.
Jean-Claude Marquié, Ph.D., a research director at the University of Toulouse in France, led the study.
The researchers started out with 3,119 people. All were given surveys and took three mental ability tests. All were tested when they were 32, 42, 52 or 62 years of age, again five years later and five years after that.
At five years after starting the study, 2,183 people from the original group filled out surveys and took the mental ability tests again. At 10 years after the start of the —> Read More Here