Life Science Startups Rising in the UK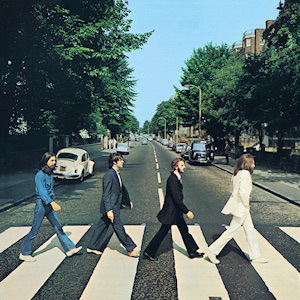 Stephen Chambers spent 22 years in some of the most innovative companies in life science as the director of gene expression and then as a co-founder of his own company. Today he runs SynbiCITE, the UK's synthetic biology consortium of 56 industrial partners and 19 Academic institutions located at Imperial College in London.
Stephen and SynbiCITE just launched the world's first Lean LaunchPad for Synthetic Biology program. Here's his story.
—
Why did you come back?
This is the question I most often hear, having now returned to the UK after leaving 24 years ago to work in the US. The answer is simple. The reason I came back is the same reason I left – to be where life science startups are happening.
Hard to imagine now, but in the late '80s the life sciences startup landscape in the UK was almost non-existent. One or two companies existed which at the time were described as startups, but in reality were government-backed small companies attempting, and ultimately failing, to execute business plans.
At that time for any life-scientist wanting to work in the commercial sector there were few, if any, jobs in the UK. —> Read More Here