March MATHness Training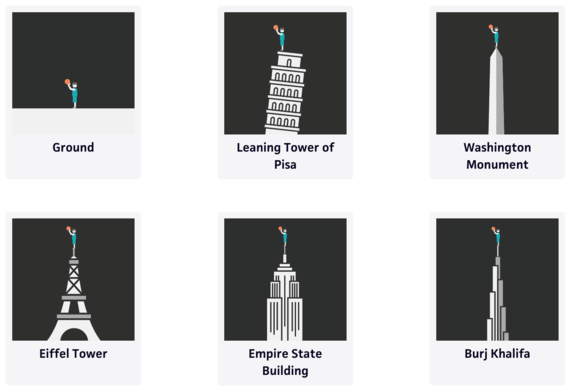 Soon teams will compete on the pinewood floors for the chance to advance round by round in March Madness. Millions will watch with those last second odds-defying shots reminding us of the humanity of it all. With each loss, brackets get busted and a team enters the off-season to begin training for next year. Another training is happening to prepare the next generation of mathletes, specifically, future math Olympians.
A new EdTech start-up based in Pittsburgh is shaking up how the world approaches math. Through their interactive highly personalized platform, the terms "teach" and "learn" have become interchangeable. Founder, Po-Shen Loh, Coach of the USA IMO Team, believes that everyone has the potential to become a Math Olympiad. That's saying something given the U.S. won the Math Olympiad this past summer for the first time in 21 years. The stellar group bested teams from over 100 counties.
How do you train? And yes, I mean you since Loh is talking everyone. Solve is a weekly set of five math problems that urge you to think differently in order to arrive at the creative solutions. Written in everyday language with releases coinciding with national events, they bring math into your everyday life, in an approachable way.
So, take a step back from your brackets madness and open your mind for some mathness.
In the age of Steph Curry's long-range artistry, consider this
What would you pick? How would you solve it?
Not a sports fan? The problems are timely and cover a wide range of topics. Consider this problem that posted just before the Oscars.
Olivia Munn was selecting dresses for the Academy Awards, and one of her finalists was a full length gown covered in 6mm sequins. How many sequins —> Read More