Mealworm Tofu Is Now A Reality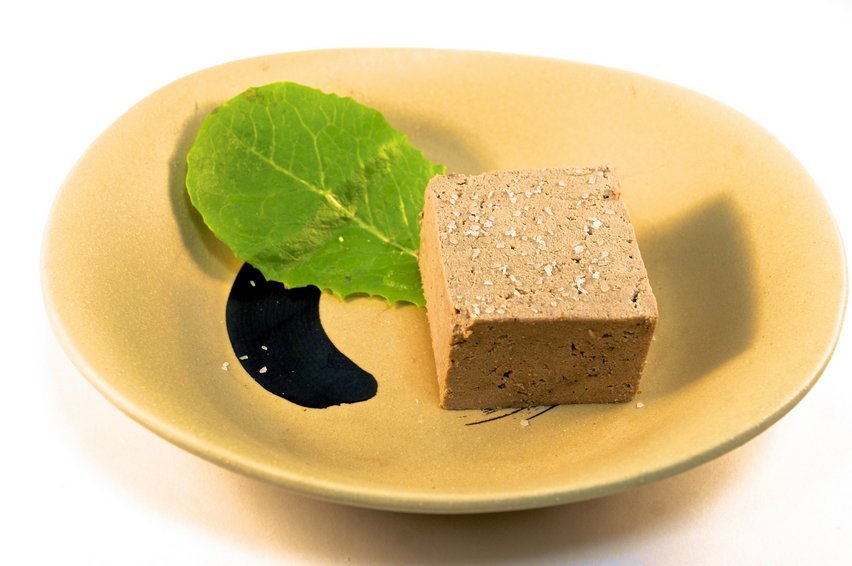 Guess we'll go eat worms, and it's not just because nobody likes us.
"C-fu," a tofu-like protein made out of mealworms, has been developed by a four-person team led by Lee Cadesky, a graduate student at Cornell University's Department of Food Science.
Cadesky, 27, wants to clear up one thing he says the media has largely gotten wrong: C-fu is not meant to be an imitation of soy-based tofu.
"The main misconception is that this is tofu, and it's not," Cadesky told The Huffington Post. "It doesn't taste like tofu." He says the production process is "analagous" to the way that tofu is made, but that his team's product should be considered a versatile protein in its own right.
The name comes from combining the Chinese word "fu," which means "curd" and the letter C. The C stands for "crickets," which were the first insect the team used to try and make a food product, according to the Cornell Daily Sun. Apparently, crickets just didn't produce the great flavor of mealworms.
HuffPost has yet to taste the stuff, but Cadesky assures us that "everybody expects it to be horrible" but most are pleasantly surprised. "It's a little —> Read More Here