Mesmerizing Astronomy Photos Are The Best Of 2015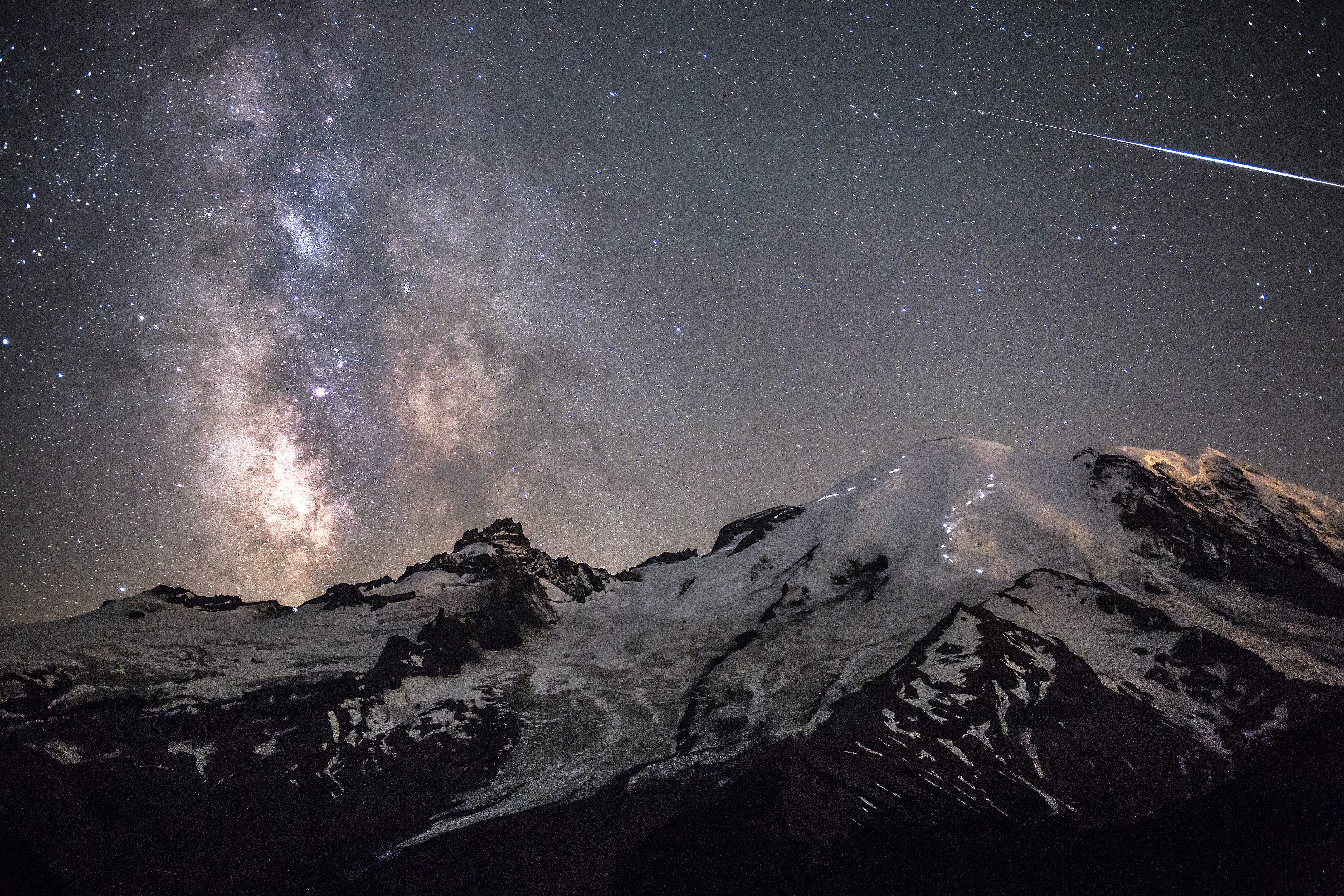 If you have ever questioned the enormity and the drama of our universe, these photos will set you straight.
The Royal Museums Greenwich in London selected these 17 stunning images, from more than 2,700 entries, to be considered for their annual Astronomy Photographer of the Year Competition. The winner will be announced on Sept. 17, after which the winning images will be exhibited at the Royal Observatory Greenwich.
From stars shining over salt flats in Bolivia, to the Lagoon Nebula thousands of light-years from earth, the photos reveal a gorgeous and diverse array of astronomical phenomena from 2015. Take a look below. Captions provided by Royal Museums Greenwich.
Ascent of Angels © Brad Goldpaint (USA)
Following his first up-close encounter with a black bear, the photographer was relieved to reach his destination safely and capture this phenomenal image. A meteor can be seen piercing through the darkness as the Milky Way towers above the 4,392m peak of Mount Rainier in Washington, USA. The white lights dotted across the rocky paths of the mountain's face are the headlamps of hikers ascending to the peak.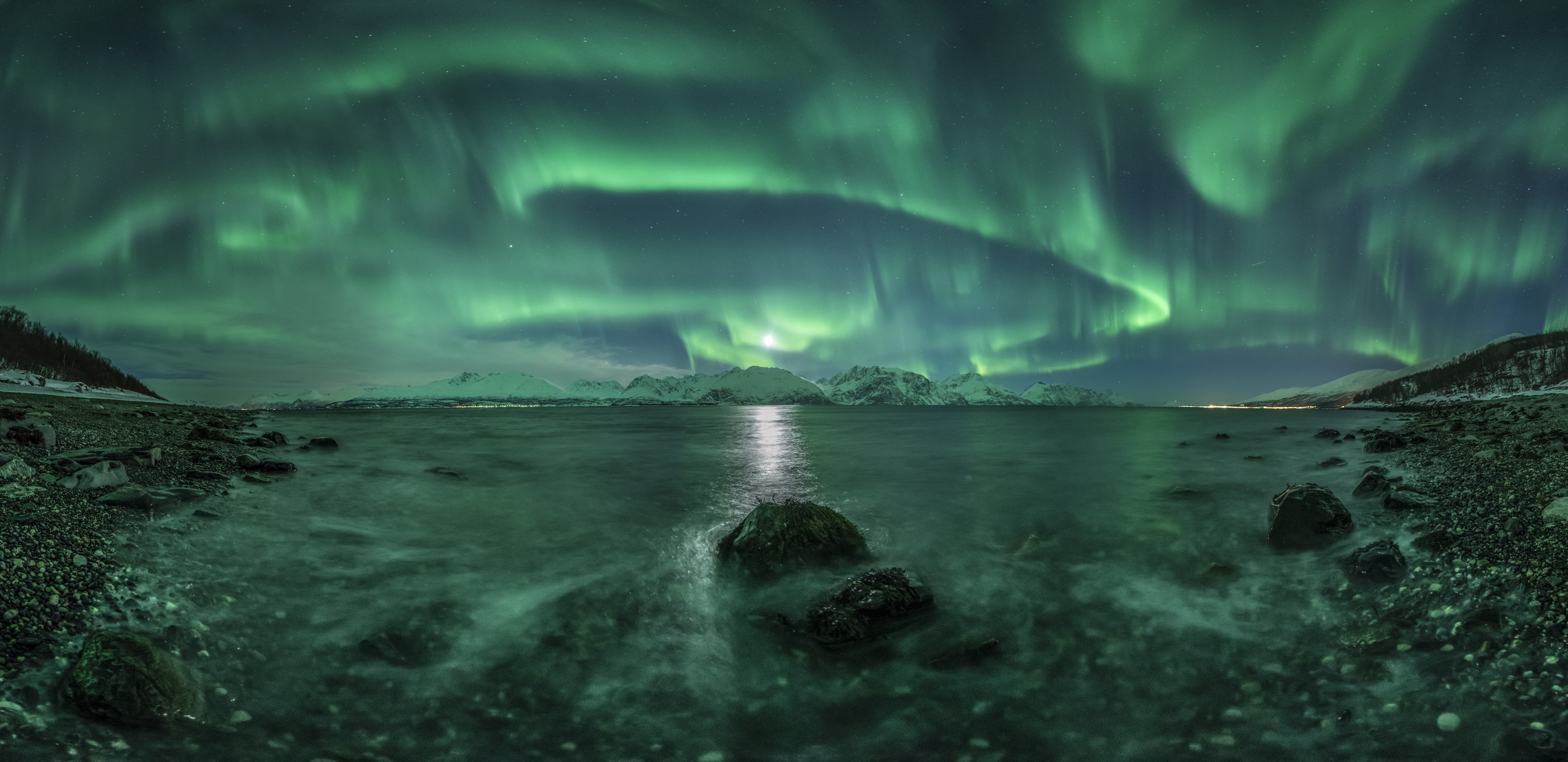 Aurora Panorama 3 © Jan R. Olsen (Norway)
The vivid green Northern Lights dance above Lyngenfjord, the longest fjord in Troms county Norway, tracing out the shape of the Earth's magnetic field above the waters. The most common colour associated with aurorae, the green is produced by oxygen atoms and molecules energised by the impact of solar particles that have escaped the Sun's atmosphere, causing them to glow brightly.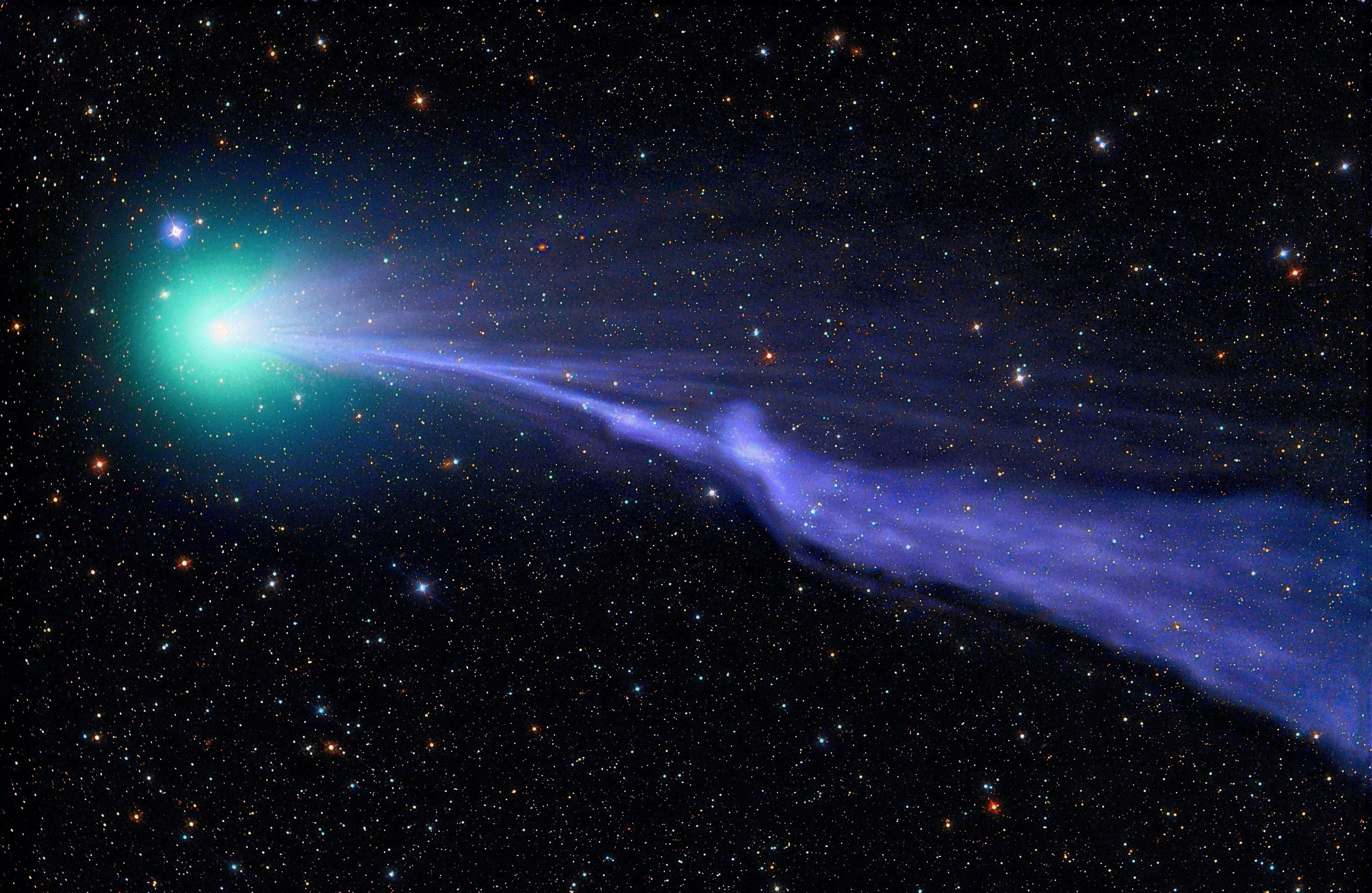 C/2014 Q2 Lovejoy © Michael Jaeger (Austria)
Comet Lovejoy sails through the solar system in a green haze leaving cometary dust in its wake. C/2014 Q2 is the fifth comet to have been discovered by Australian amateur —> Read More