Millennial Faith Leaders Offer A Vision For The Future Of The Environmental Movement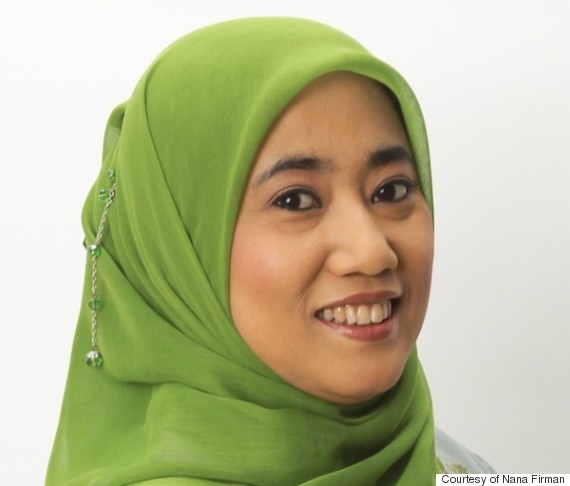 To many religious climate activists, caring for the environment isn't just a good idea — it's a moral responsibility.
Pope Francis released an encyclical, or papal letter, on the environment last Thursday — a move that has called attention to the role many faith leaders are playing in the battle against climate change. The pontiff has stood firm on ecological issues, calling the environment's decline "one of the greatest challenges of our time."
He is in good company among people of faith. On Sept. 21, 2014, some 10,000 people joined the the interfaith contingent of the People's Climate March in New York City to demand that world leaders take action to protect the environment.
The Huffington Post spoke with six millennials who are helping to usher in a generation of faith leaders deeply involved in environmental activism. In their emailed responses, these six young people offered their stories, prayers and visions of the movement's future.
Nana Firman, Islam
Firman initiated the Eco Fab Living campaign and runs Green Mosque Green Globe, a California-based program that provides environmental education to Muslim youth and the general public. She completed a fellowship in 2014 with GreenFaith, an environmental organization that trains religious communities to work on sustainability projects. Firman was also trained as a "climate leader" by former Vice President Al Gore through the Climate Reality Project.
In early 2005, I was called upon by the World Wildlife Fund for Nature to aid a relief effort in Aceh, the northern tip of Sumatra Island [Indonesia], immediately after the earthquake and tsunami had struck in late December 2004. The initial mission lasted for about three months, but I ended up staying for four years, leading the development and implementation of [the] Green Reconstruction program during —> Read More