Multiple Sclerosis vs. California's Stem Cell Agency: Disease-a-Week Challenge No.15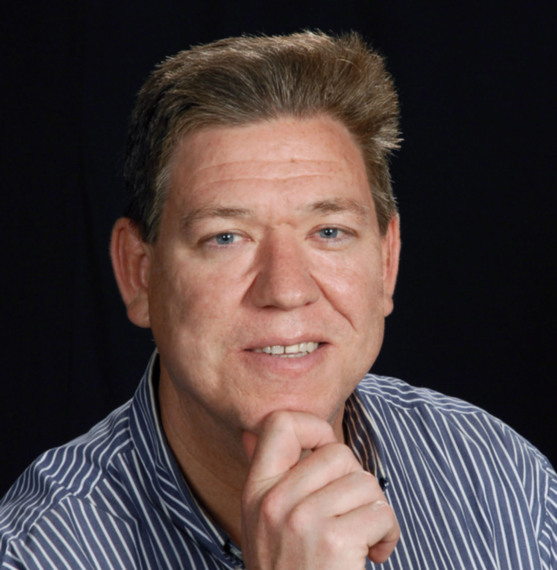 "He was born with the gift of laughter, and the sense that the world was mad." — Rafael Sabatini
That opening line (from the novel Scaramouche) would seem to have been written for the comedic genius Richard Pryor. His life was almost unutterably tragic, with every form of cruelty and sadness inflicted on him: raised in a brothel, sexually and physically abused as a child, expelled from school, imprisoned, emotionally terrified of even standing on a stage and performing.
And yet, he made the world laugh. Google some
How long will it be before people with MS get well? No way to know.
But there is funding for the research. Because California voters said YES to Proposition 71, the Stem Cells for Research and Cures Act, we have a chance to defeat Multiple Sclerosis.
When that day comes — and may it be soon — let us toast the memory of Richard Pryor and Annette Funicello, who made the world smile.
Don C. Reed is the author of the forthcoming book, "STEM CELL BATTLES: How Ordinary People Can Fight Back Against the Crushing Burden of Chronic Disease", from World Scientific Publishing, Inc., available by pre-order from Amazon.com.
– This feed and its contents are the property of The Huffington Post, and use is subject to our terms. It may be used for personal consumption, but may not be distributed on a website.