NASA Set to Launch Soil Moisture Tracking Satellite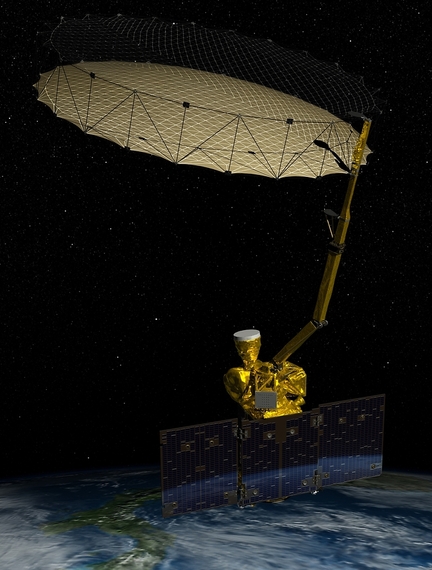 NASA's next mission into space will study a valuable resource that's located right under our own feet.
A soil moisture mapping satellite, otherwise known as Soil Moisture Active Passive (SMAP), is set to launch on Jan. 29 from Vandenberg Air Force Base to track moisture in the Earth's soil and help scientists better track and forecast extreme weather events such as floods, drought and landslides.
If successful, SMAP will be the fifth NASA Earth science mission launched within the past year.
"With data from SMAP, scientists and decision makers around the world will be better equipped to understand how Earth works as a system and how soil moisture impacts a myriad of human activities, from floods and drought to weather and crop yield forecasts," said Christine Bonniksen, SMAP program executive with the Science Mission Directorate's Earth Science Division. "SMAP's global soil moisture measurements will provide a new capability to improve our understanding of Earth's climate."
According to the Space Archive, a Delta II launch vehicle will launch the SMAP satellite on Jan. 29 between 6:20 a.m. and 6:23 a.m. Pacific from Vandenberg Air Force Base in Lompoc, Calif.
"The —> Read More Here