Nazi Lair From World War II Found Hidden In Argentina Jungle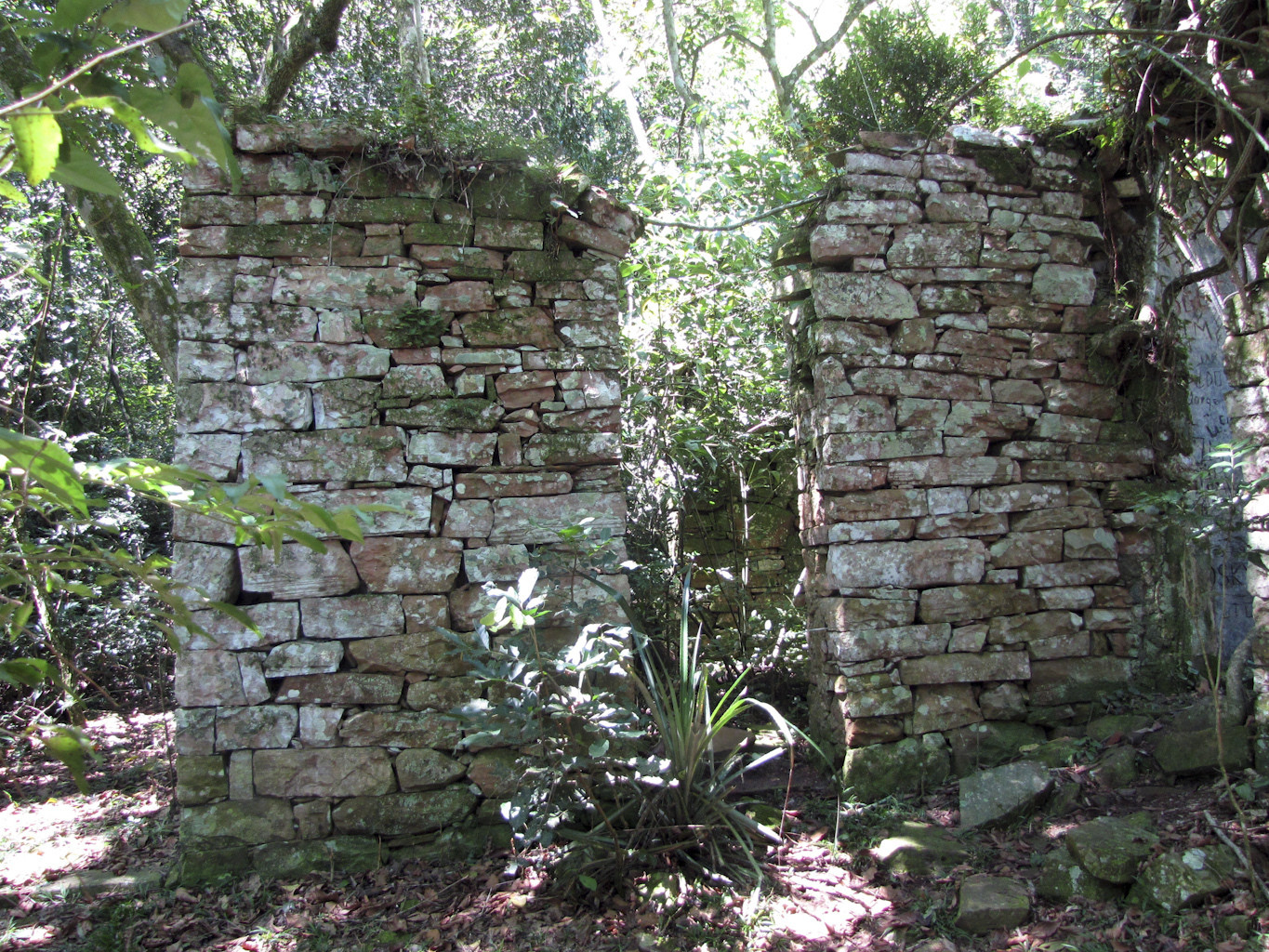 Archaeologists have found the ruins of what appears to have been a lair designed for Nazi fugitives hidden deep within the jungle of Argentina.
The three ruined buildings were discovered in Teyu Cuare Park in Misiones province, in the country's northeast, by researchers from the urban archaeology center at the University of Buenos Aires.
Team leader Daniel Schavelzon said the buildings appear to be part of a secret project to create hidden shelters for Nazi leaders in remote locations. He told the BBC that the jungle ruins are "completely inaccessible."
"You'd never be able to find them if you didn't know their exact location," Schavelzon was quoted as saying.
The lair is located a few minutes from the Paraguayan border, allowing for a quick getaway if necessary.
Images released by the university show the ruins of a stone building:
(Story continues below image.)
"It is a defensible site, a protected site, an inaccessible place, a place to live in peace, a place of refuge," Schavelzon told the Clarin newspaper, according to a Google translation. "And I think what we find is a place of refuge for the Nazi hierarchy."
The Washington Post reports that one building appears to have been intended to be a dwelling, one for storage and a third as a lookout.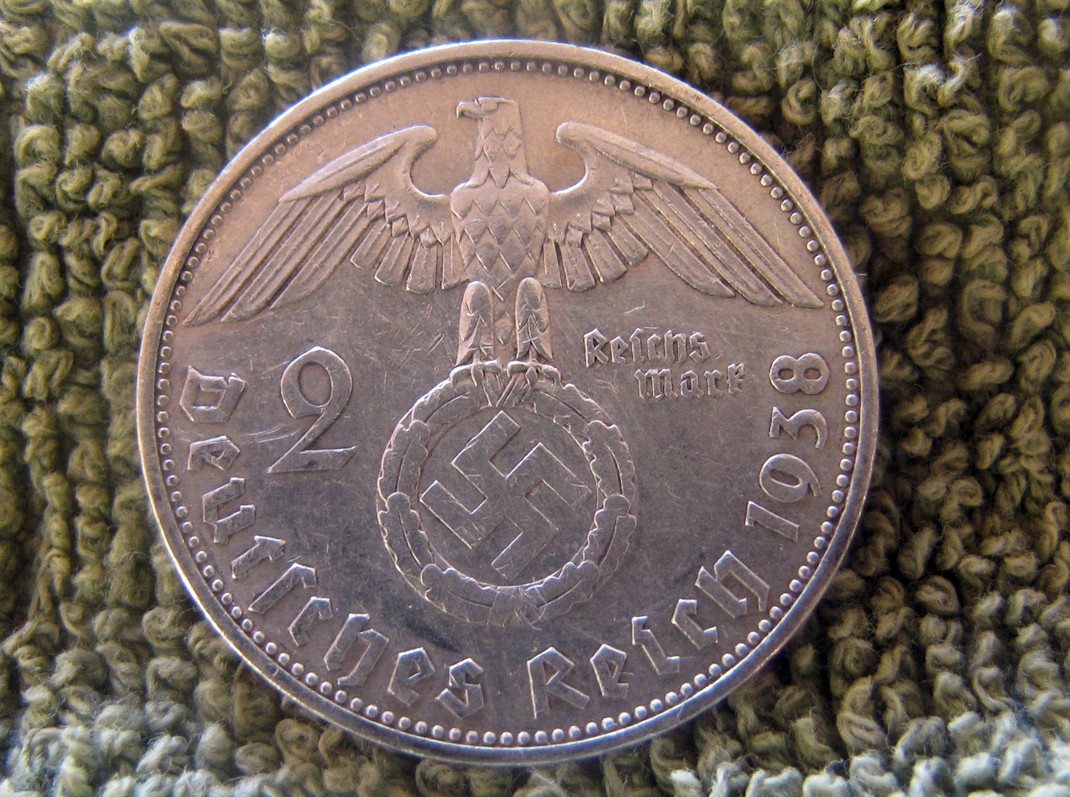 A Nazi coin found in the jungle lair.
At least one swastika was found amid the ruins, along with a number of Nazi coins dated from 1938 to1944 and German-made MEISSEN porcelain from the same timeframe.
Schavelzon said there may be more Nazi artifacts hidden in the jungle.
"Analyzing the material could take many months," he told AFP. "It's even possible there are other buildings we still haven't found. It's a complicated area to work in, with —> Read More