Neurological Diseases vs. the California Stem Cell Agency: Disease-a-Week Challenge #16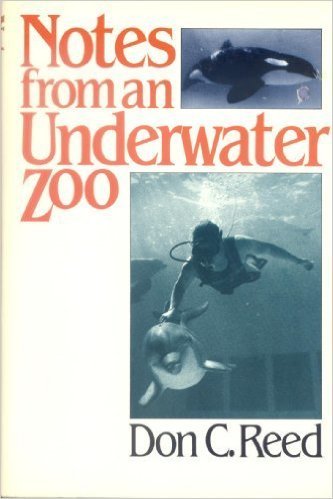 First, a seeming digression from the subject of chronic illness.
In my youth, I worked as an aquarium diver for Marine World Africa USA in Redwood City, California. Five days a week, I would swim down into the tanks full of wildlife, spending time with sharks, dolphins, eels, seals and other creatures of the sea.
The most beautiful tank was a million-gallon tropical fish display, with giant groupers big as cars and tiny cleaner fish that swam in and out of their mouths, and angelfish, surgeonfish, damselfish, wrasses, and more in this man-made reef.
But then one day, the fish began to die. One by one I carried them out, these fish I knew as individuals. Their colors faded, and they died. After three weeks, the tank was almost empty. We turned off the heaters and changed to a cold sea collection of local fish.
We never knew what killed that underwater neighborhood. But what if there had been one single solution, to save the lives of many?
There was. And in later years, I saw it happen.
Hold that thought.
Now. Consider neurodegenerative (nerve-destroying) diseases, such as Parkinson's, Huntington's, Alzheimer's and ALS (Lou Gehrig's disease). All incurable.
What if they had a common weakness: might a single medication defeat them all?
If you go to the California stem cell agency web page, www.cirm.ca.gov, and look up the project of Steven Finkbeiner of the Gladstone Institutes, you will find an amazing possibility.
First, the problem.
"A major medical problem… is the growing population of individuals with neurodegenerative diseases, including Parkinson's and Huntington's…These diseases affect millions of people, sometimes during the prime of their lives, and lead to total incapacitation and…death."
Millions of people, incurably ill, with no expectation but suffering and death? That is about —> Read More