Obesity and Diabetes: Is Your Gut in Control?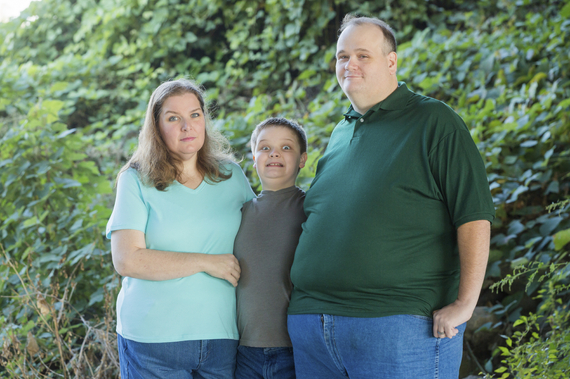 LISTEN HERE:
By Drs. David Niesel and Norbert Herzog, Medical Discovery News
Your body is like a forest, providing a home to microscopic flora and fauna. In fact, your body is home to up to 100 times more microbes than your own cells, which make up your microbiome. While we provide them residence, these microbes help us out by providing a first line of defense against disease trying to invade our bodies, even breaking down food during digestion and producing vitamins. Now, the microbes that live in the digestive tract are helping us understand diabetes better.
According to the Human Microbiome Project sponsored by the National Institutes of Health, the microbiome plays a huge role in human health. When the microbiome is altered or imbalanced, it can cause conditions like obesity, irritable bowel syndrome, skin disease, urogenital infection, allergy and can even affect emotion and behavior.
Recently, scientists from Israel discovered another surprising effect of the microbiome while investigating the use of artificial sweeteners in relation to glucose intolerance and diabetes. Artificial sweeteners such as saccharin, sucralose and aspartame are commonly used in weight loss strategies because they do not add calories while still satisfying sweet cravings. However, artificial sweeteners are not always effective in managing weight and glucose, and scientists at the Weizmann Institute of Science may have figured out why.
Through experimentation they observed that adding artificial sweeteners to the diets of mice caused significant metabolic changes, including increasing blood sugar levels more than mice fed regular sugar.
It didn't matter whether the mouse was obese or at a normal weight, they all reacted the same. Dietary changes can alter the populations of bacteria in our guts, so the study addressed whether those changes affected blood glucose levels as well. After being treated —> Read More