Parkinson's vs. The California Stem Cell Agency: Disease-a-week Challenge #18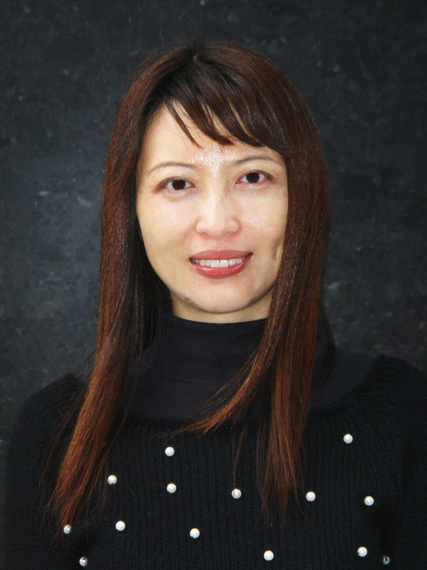 Years ago, I was interviewed by famed KGO Radio talk show host Ronn Owens and was impressed by his asking just the right questions. Interviewing is a subtle skill, and what seemed like casual conversation — warmth and encouragement spiced up with humor — was in fact a friendly interrogation. Afterward I felt as if my brain had been vacuumed.
With a new book on stem cells coming out next month, naturally I thought of the Bay Area's legendary journalist, only to find out he was just recovering from surgery for Deep Brain Stimulation (DBS) to ease the symptoms of his Parkinson's disease.
Asked what he was doing in the hospital,
Do you see why scientists all across the world are excited about the California stem cell program?
Here, thanks to the vision of the California voters, it is possible to take the risk of making a mistake — to try new ways — to challenge incurable disease.
Edison needed thousands of tries to get the light bulb right; what if he had only had the money to try five or six? The world might still be groping in the dark.
If we want to save lives and ease suffering, we might consider California's example, and make funding available to pay for the research. If every state had a department of regenerative medicine, imagine the progress we might make!
And Ronn Owens? He is recovering nicely. I am sure you will join me and the San Francisco Bay Area in wishing him a speedy and full recovery.
Don C. Reed is the author of the forthcoming book, "STEM CELL BATTLES: Proposition 71 and Beyond: How Ordinary People Can Fight Back Against the Crushing Burden of Chronic Disease", available for pre-order now at Amazon.com.
– This feed and its contents are —> Read More