Sausage, Biscuits and Decadron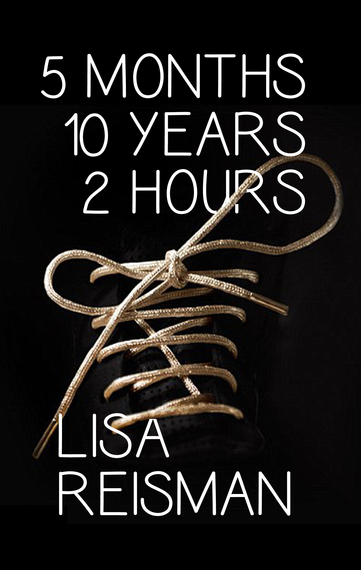 I'm not sure how it came up, but my daughter, Martha, asked me to remind her what my father's gripe was with medical statistics.
– This feed and its contents are the property of The Huffington Post, and use is subject to our terms. It may be used for personal consumption, but may not be distributed on a website.