Science's Top Papers: The Tools of the Trade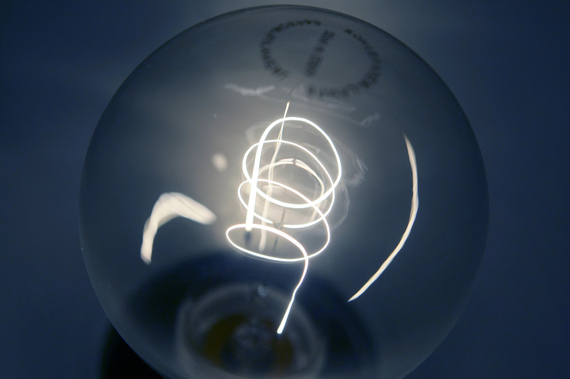 Reuters: Ina Fassbender
For scientists and scholars toiling at their research and publishing their findings, the most immediate reward from the scientific community is a citation, when fellow researchers read their work and include it among the footnotes of a newly published paper. This acknowledgement — being "cited" — indicates that a paper has been judged by peers to be significant and useful. Citations, however, can be hard to come by. Many papers are cited perhaps once or twice, and many others not at all.
At the opposite end of the spectrum are the blockbusters — publications that have amassed tens of thousands of citations.
The scientific journal Nature, using data from Thomson Reuters, has published an examination of this elite group: science's 100 most-cited papers. Anchoring the study is Thomson Reuters Web of Science, an online index that covers the contents of roughly 12,000 scientific and scholarly journals, along with conference proceedings, book chapters, and other sources. This store of data now numbers more than 58 million indexed items, stretching back to the year 1864. The Web of Science also tracks citations, recording where and when each item has been cited in a subsequent publication.
Drawing —> Read More Here