Single Father Photographs The Complexities Of Raising A Daughter With Disabilities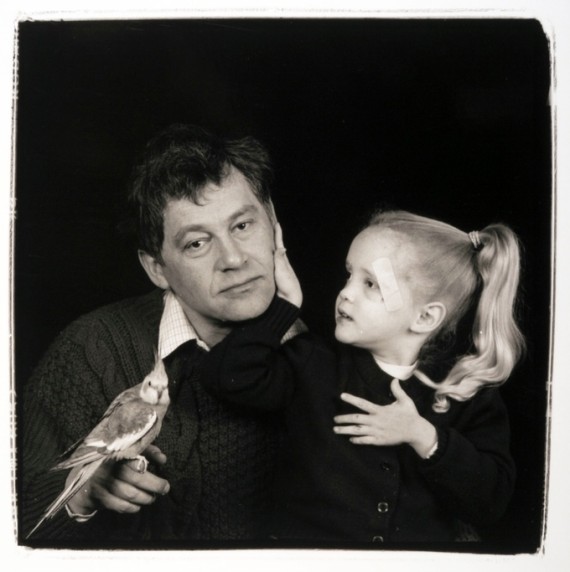 Being a parent is a challenge no matter what. Being a single parent, of course, requires even more responsibility and sacrifice. Being a single parent to a child facing severe intellectual disabilities, however, is a trial few among us could even imagine.
Leon Borensztein, a Polish-born photographer and single father, lived this challenging tale. He began photographing his daughter, Sharon, before she was born. Now, approximately 30 years later, he's still going.
Soon after Sharon's birth, Leon and his former wife could sense something wasn't right. After months of testing, the various diagnoses began to roll in: blindness, undeveloped fine and gross motor skills, low muscle tone, autism, seizure disorders, speech delays. In Borensztein's words: "The list continues and it is long."
When Sharon was around 15 years old, her mother's drug and alcohol addiction made it impossible for her to take adequate care of her child, leaving Leon as her sole guardian. Using his camera, Borensztein documented the various tribulations and triumphs sprinkled throughout Sharon's unorthodox upbringing.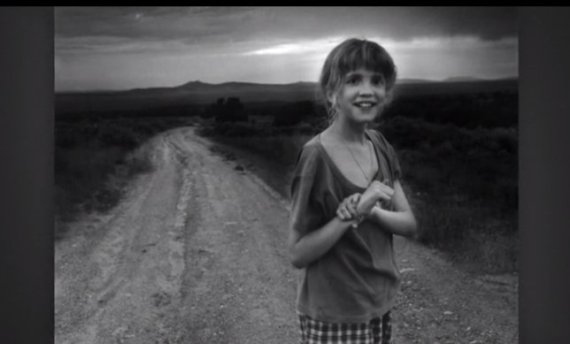 Borensztein plans to compile his many years of archives into a photo book, simply titled Sharon. The book will provide a truthful glimpse into Borensztein's experience, while raising awareness about the challenges of raising a child with disabilities. Most importantly, the book will communicate the strength of Sharon's spirit.
"She is really the most beautiful girl," Borensztein explained to The New York Times. "It's so difficult to tell sometimes her disability. If you saw video of her, you would immediately see it. I cannot photograph her gait, which is not very steady, or her hand movements, but when you are looking at pictures, you can see things like how she has torn paper into little pieces from her obsessive compulsiveness."
Borensztein is currently raising —> Read More